Role-Playing Game Therapy, RPG Therapeutics, Recreational Therapy, & Other Professional Services: RPG.LLC
"Our unique approach to Role-Playing Game Therapy is supported by more than 40 years of research and hands-on evidence-in-practice in the field, measurably improves participants functioning and quality of life through exploratory learning, narrative, cooperative problem-solving, socially interactive, empathy, resilience and character building experiences." - Hawke Robinson
---
Our staff have been providing a wide range of effective socially interactive experiential services since 1983!
Services include:
Online Role-Playing Games

Accessibility advocacy

Cooperative music & drum circles

Educational

Entertainment

Mobile gaming & cooperative music events at your doorstep

Parties, birthdays, special events, camps, retreats, & more

Publishing


Recreational

Role-playing games (tabletop, live-action, electronic, & hybrids)

Certified Role-Playing Game Professional training and certification uses for:

Recreational

Entertainment

Educational

Therapeutic

Therapeutic Game Master / Role-Playing Game Therapist certification

Applied role-playing game therapy (RPG Therapy)

Therapeutic programs for ages 2 through senior adults

& much more!

RPG.LLC
Accessible & Inclusive
---
We have been providing accessible & inclusive services for decades.
One of our unique offerings, not found anywhere else in the world, is our fleet of wheelchair accessible mobile facilities.
In addition to our online virtual services since 1996,
we can bring in-person accessible mobile facilities and the activities
right to your door step, facility parking lot, or even remote rural locations!
RPG.LLC
Cooperative Music
---
We offer cooperative music & drum circle programs as well!
Experience the power of experiential social activities through cooperative music jams and drum circles appropriate for ages 2 years old through senior adults & everyone in between!
RPG.LLC
Education & Workshops
---
We offer programs in educational settings such as preschool, K-12,
special education, & higher learning facilities.
We also offer educational workshops to train professionals to bring music & role-playing game programs into your own facilities or practice.
RPG.LLC
Entertainment
& Live Streaming
---
We have been involved with media & entertainment professional services since 1992,
and online streaming since 1996!
Need entertainment services for your event?
Need help putting together online entertainment events?
We can help!
RPG.LLC:
Role-Playing Game
and/or Music
Events & Parties
---
Parties, birthdays, special events, camps, retreats, & more

Online Social
Games & Events
---
Online social cooperative tabletop games,
online conferences, conventions, parties, & more

Conventions
---
We have organized and hosted, and consulted on conventions, conferences, and large events with participant numbers ranging from 10 to 10,000+ participants!
We also have decades of experience creating and hosting large virtual events!
Role-playing Games
---
Our staff has been in involved with role-playing gaming since the 1970s! We have provided professional paid game master services since 1983!
If you are looking for a truly exceptional RPG experience, whether tabletop (TRPG/TTRPG), live-action (larp), electronic, or hybrids, we have more experience than any other organization providing these recreational services.
You can join existing sessions, or request putting together your own group with one of our highly trained game masters. All of our game masters have completed years of rigorous training, and regular background checks, so you know you'll be safe while you and your friends have fun!
Role-Playing Game Therapy (RPG Therapy)
---
We have been involved with role-playing games since 1977! We have been researching the effects of role-playing games since 1979 and their potential benefits since 1983. We have been running RPG programs for schools & other educational settings since 1985, and providing therapeutic RPG programs since 2004.
Role-playing Game Therapy is a powerful, cooperative, experiential, social modality, that helps provide many benefits that address a wide range of needs for a broad range of populations. We provide Therapeutic Role-Playing Game sessions for ages 2 years old through senior adults, and all ages in between.
RPG Therapy is not for everyone, and you will need to complete an assessment form to determine if one or more of our Therapeutic RPG programs is right for you.
Our proven programs are based on real research and evidence-in-practice, and backed by over 40 years of experience. We take a bio-psycho-social multidisciplinary research and evidence-in-practice holistic approach.
"Holistic medicine treats the person rather than the disease, it's concern lies with the 'whole person' and with permitting individuals to assume self-responsibility for their own health. Whereas illness is the sole concern of 'traditional medicine', holistic 'well medicine' deals with wellness and health promotion"
"We improve lives through cooperative music, recreation therapy, role-playing games, experiential, and exploratory interactive adventure modalities."
RPG Therapeutics's Founder and President, Hawke Robinson, is known by professional peers, introduced at professional conferences and fan conventions, as "the grandfather of therapeutic gaming. He has been tracking and involved in the therapeutic and educational application of role-playing games longer than anyone else." -- Adam Johns, Game to Grow, Executive Director, Lead Facilitator, 2018.
AN A+ BETTER BUSINESS BUREAU ACCREDITED BUSINESS
RPG Therapeutics LLC / RPG.LLC is an A+ Better Business Bureau (BBB) Accredited business, and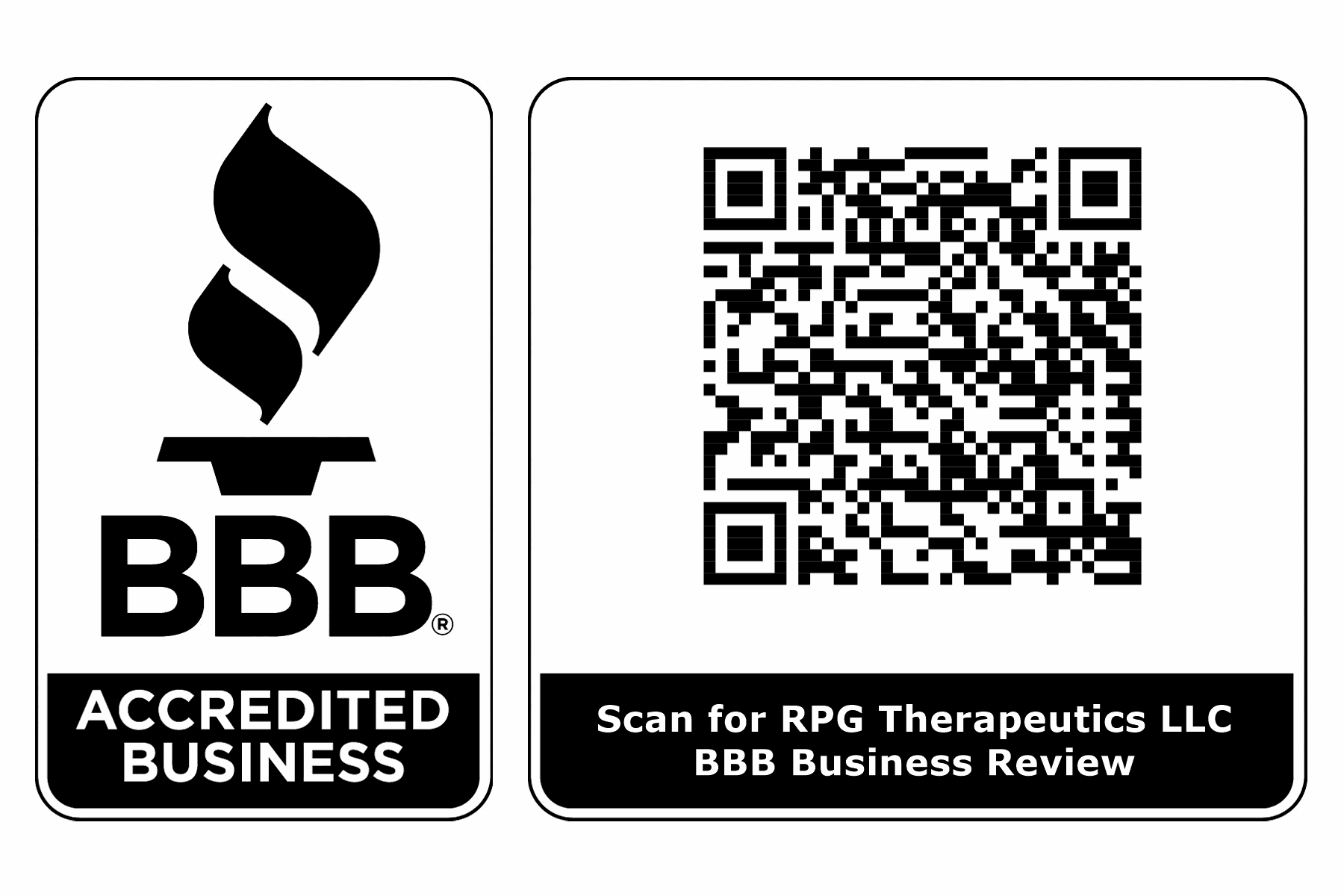 RPG Therapeutics LLC is a Psychology Today Verified Professional Services Provider: https://www.psychologytoday.com/profile/378780
Improving functioning and quality of life for all ages through research and evidence-in-practice supported holistic bio-psycho-social therapeutic recreation cooperative music and role-playing game programs.


Using Role-Playing Games since 1977.


Researching the effects of RPGs since 1983.


Using RPGs for educational settings and goals since 1985.


Using RPGs with at-risk, high-risk, and incarcerated populations since 1989


Using RPGs for social and cognitive development, and therapeutic programs since 2004.
We provide solutions for individuals, couples, family, groups, and organizations meeting the needs a wide range of populations by applying relevant research and evidence-based approaches to assess, design, develop, & implement programs utilizing forms of adaptive cooperative music and role-playing gaming (tabletop, live-action, and electronic) as therapeutic and educational intervention modalities applying Recreational Therapy, Therapeutic Recreation methodologies, multidisciplinary biopssocial approach draws from proven psychology, play therapy, practical skills development, experiential techniques, compassion-focused therapy (CFT), mindfulness, social, information technology, computer sciences, neurosciences, and other applicable disciplines.
Our programs address:
Behavioral issues

Cognitive and other functioning

Empathy

Mood

Quality of life

Resilience

Self-efficacy and real self-esteem

Social skills
Our programs benefit a great many people from a wide range of populations from ages 2 years old through senior adults, and everyone in between. Some of the most notable areas getting significant attention from researchers, professionals, and the media is the efficacy of our programs to help:
At-risk and high-risk populations

Autism spectrum

Behavior self-regulation issues

Brain injuries recovery

Practical daily functioning

Social skills development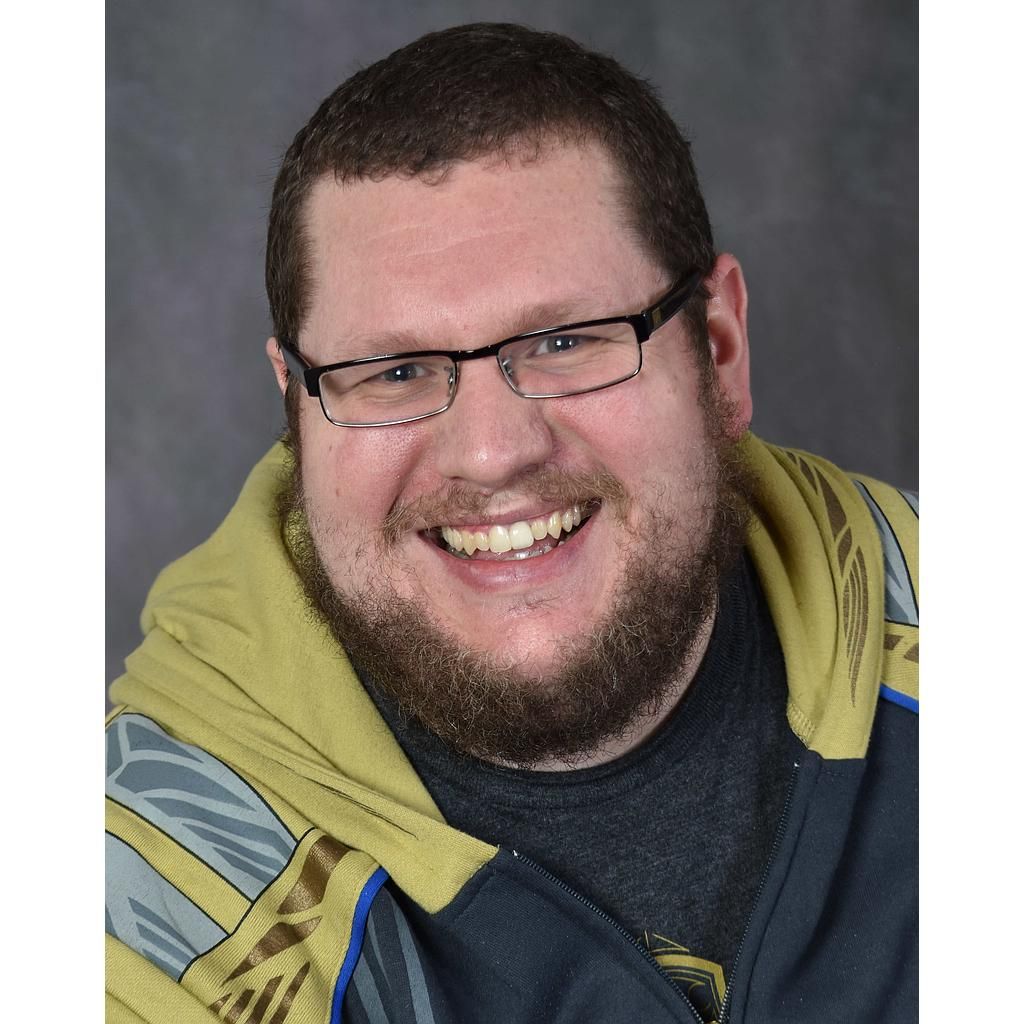 David Griffith
Professional Role-playing Game Master (Level 1) and therapeutic GM trainee. Learn More.
The world's most comprehensive and highest quality training for RPG professionals.
Proven programs based on real research and evidence-in-practice, and backed by over 40 years of experience.
Want to Work at RPG.LLC? We're Hiring!
Want to work for the industry's leading and most innovative company in the field?
Check out our list of Employment Opportunities today!
We offer both in-person and remote work opportunities for exceptionally trained and experienced candidates.