Controlled Simulated Social Group Programs by RPG Therapeutics LLC



Controlled Simulated Social Groups - Our Most Popular Service Offering
RPG Therapeutics LLC offers a distinctive and highly effective approach that is very popular and helpful for a large percentage of our clients. These "Controlled Simulated Social Programs" are especially helpful for clients that are not yet ready to participate in uncontrolled public mixed community group sessions, but need the many benefits of the social dynamics of a group settings.
This model is very similar to what is done in various Emergency Responder and Healthcare settings, creating simulated scenarios to help the client experience many different social scenarios that are relevant to real world challenges.
This distinctive approach is by far the most popular offering chosen by our clients.

Some of our notably remarkable client success stories come from people that had previously tried getting help at Mayo Clinic, Johns Hopkins, various facilities across the European Union, and around the world. Unfortunately they had plateaued or were regressing, no longer unable to make progress at those facilities.
They had been evaluated by multiple PhD's and facilities with profound disabilities and impairments, in some cases listed as "bottom 5th percentile of functioning", and unfortunately all but written off as unable to progress by those practitioners.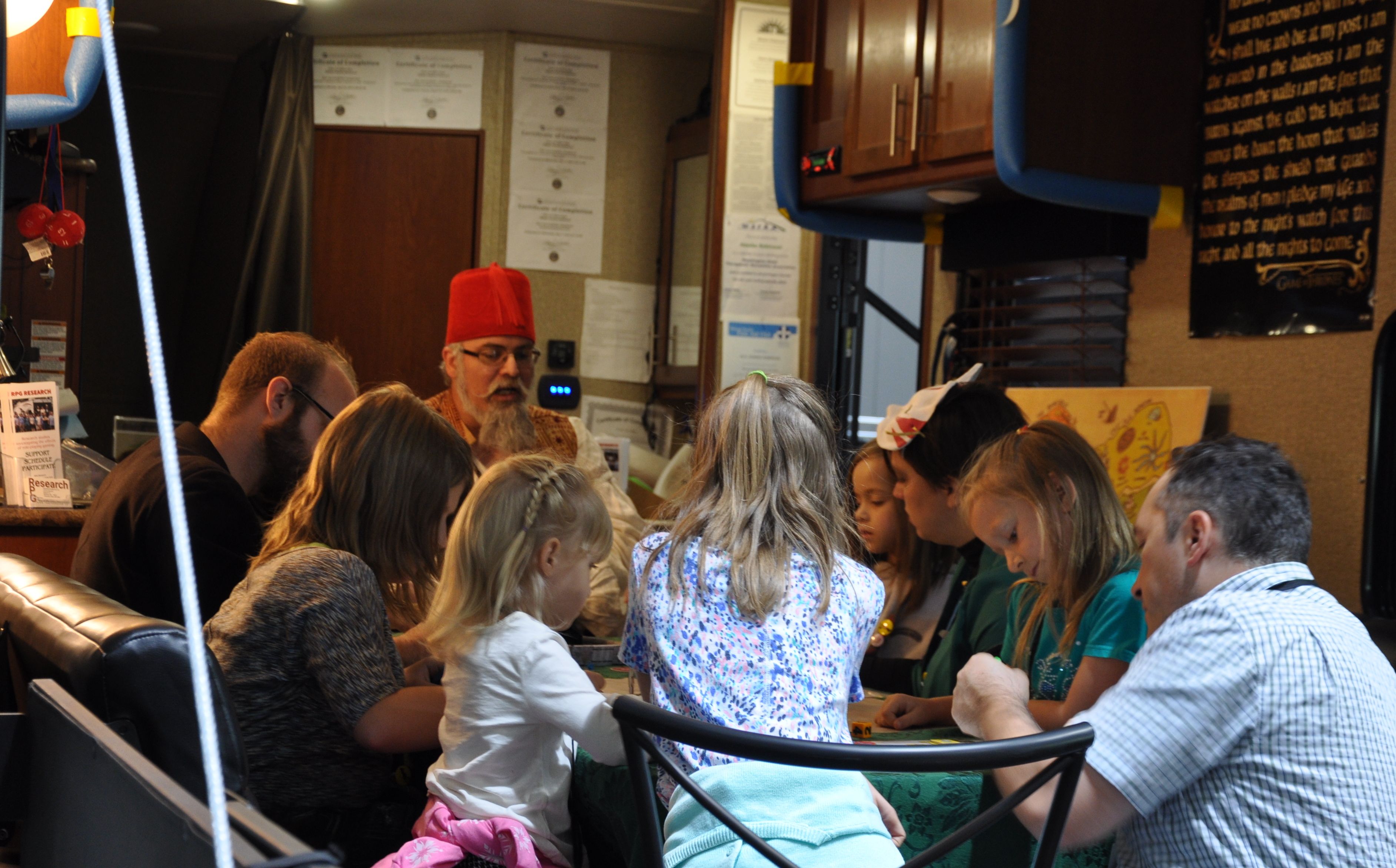 Many of our clients have come to us as a last resort after having "tried everything else".

As they became our clients, they rapidly showed improved in the first few weeks and months, by leaps in bounds, across their bio-psycho-social measures.
A number of our clients were told by other facilities and practitioners that:
they would never be independent

never be able to sustain participation in social groups for any prolonged period

never be able to form and sustain friendships

never be able to manage or organize any groups for prolonged periods

never be able to able to live on their own

never be use public transit unassisted

never be able to drive on their own

never be able to go to college

have any meaningful employment
Our programs are supported by over 45 years direct experience (since 1977), research, and evidence-in-practice, further bolstered by many decades of Recreational Therapy / Therapeutic Recreation (RT / TR)methodologies and principles, plus further support from multiple disciplines including: cognitive neuropsychology, research psychology, compassion focused therapy (CFT), neurotech and neurosciences, and other disciplines. Our RT/TR programs have been in development since 2004 undergoing constant peer-review and iterations for continual improvement.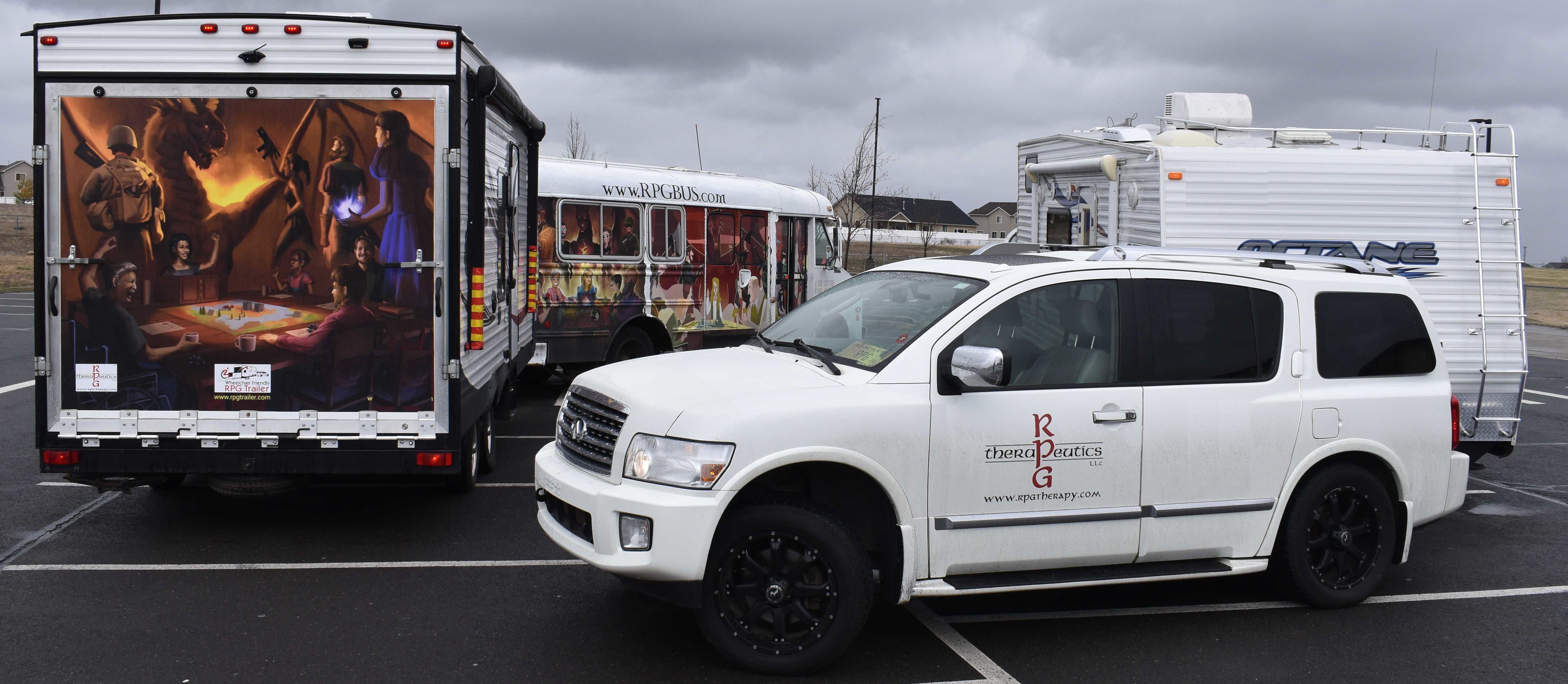 Under our care these clients have become dramatically successful in achieving many levels of independence, and in some cases full independence on all measures, they have been able to:
live in an apartment with a non-helper room mate or on their own

manage their own finances

completely overcome their social phobias

developed new, meaningful, and lasting friendships

participate in long-term social activity groups

organize and manage long-term social activity groups


use the public transit system unassisted

drive on their own

become successful (in some cases highly successful top students!) in school from K-12 through junior college and universities

developing successful careers in various gainful fields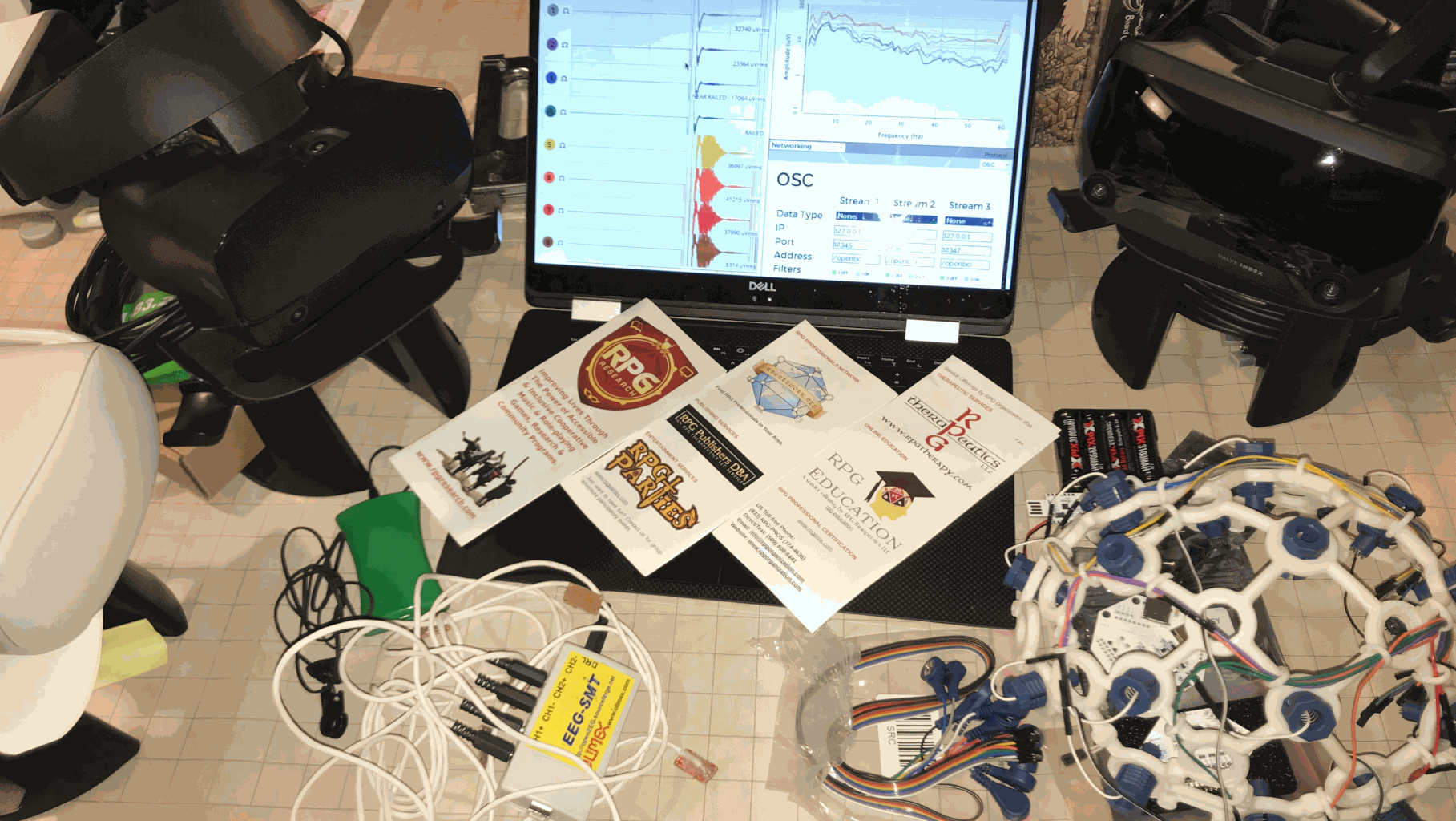 We offer the RPG Therapeutics LLC Controlled Simulated Social Groups approach a variety of our programs, including:
Cooperative Tabletop Role-Playing Game (TRPG) programs (in-person and online)


Cooperative music and drum circle programs (in-person only)


Various cooperative Recreational Therapy / Therapeutic Recreation outdoors, sports, crafts, and other programs (in-person only)


Cooperative Live-action Role-Playing Game (LRPG and larp) programs (in-person only)


Cooperative Electronic Role-Playing Game (ERPG) programs (in-person and online)

Mobile facilities programs facilitated by the wheelchair accessible RPG Mobile fleet including the RPG Bus and RPG Trailers.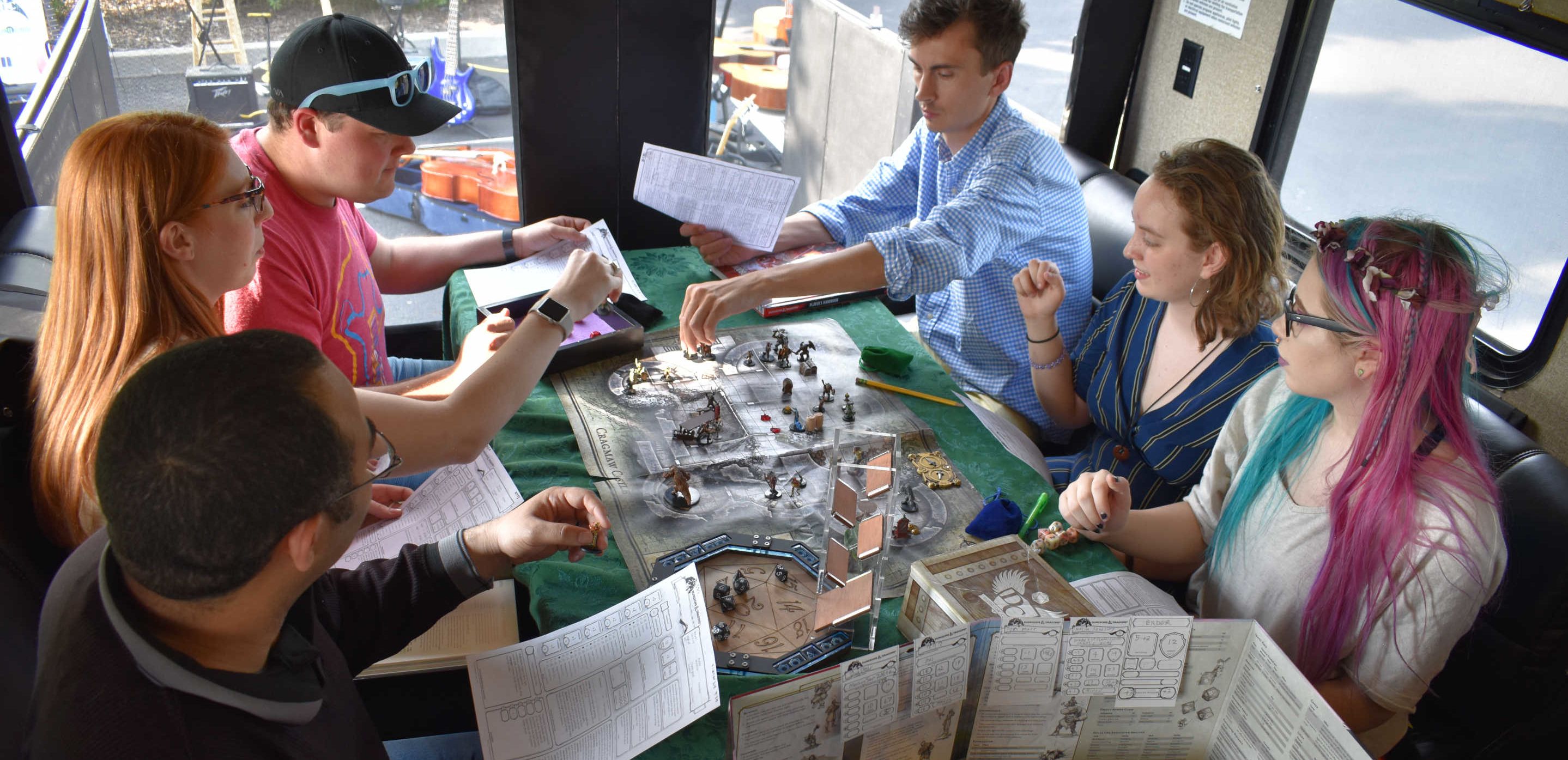 Here is an example of what this looks like for many clients, using one of our TRPG programs:
We offer a range of programs. One of our more popular programs includes 3 employee staff as participants in the session to provide a controlled group experience. For our role-playing game sessions, for example, this would include the client, plus two staff members as fellow "players" and one staff member as the "Game Master" (GM).
If we are working with a client using one of our tabletop role-playing game (TRPG) programs as our intervention modality, these games are extremely effective at enabling clients to achieve their social skills development related goals. These dynamics are most effective when there are 3 to 5 "players" in the group (including the client(s) and staff). Some clients are not yet ready to be part of a group with a bunch of strangers in either therapeutic group or community group settings. So, to address their need, of social dynamics but with more safety mechanisms, we provide multiple highly trained staff members as "simulated players", in addition to the primary facilitator/therapist. The lead therapist is often in the role of the Game Master (GM) or guiding the GM. Or if the client is has a goal to become a GM, then the staff are all players to help guide the client through developing those GM skills in group settings. As the client progresses, we can simulate different challenges often found in such groups, including our unique Player Archetype Specialist roles, simulating particularly difficult player types to help a GM have practice addressing those dynamics.
For our RPG Sessions with team staff programs for one client, we recommend 2-3 hours per session, for weekly programs (depending on client functional capacity, physical or cognitive fatigue, etc.), or 3-4 hours per session if every-other week.
RPG Therapy programs are typically designed around 2-4 months per program arc.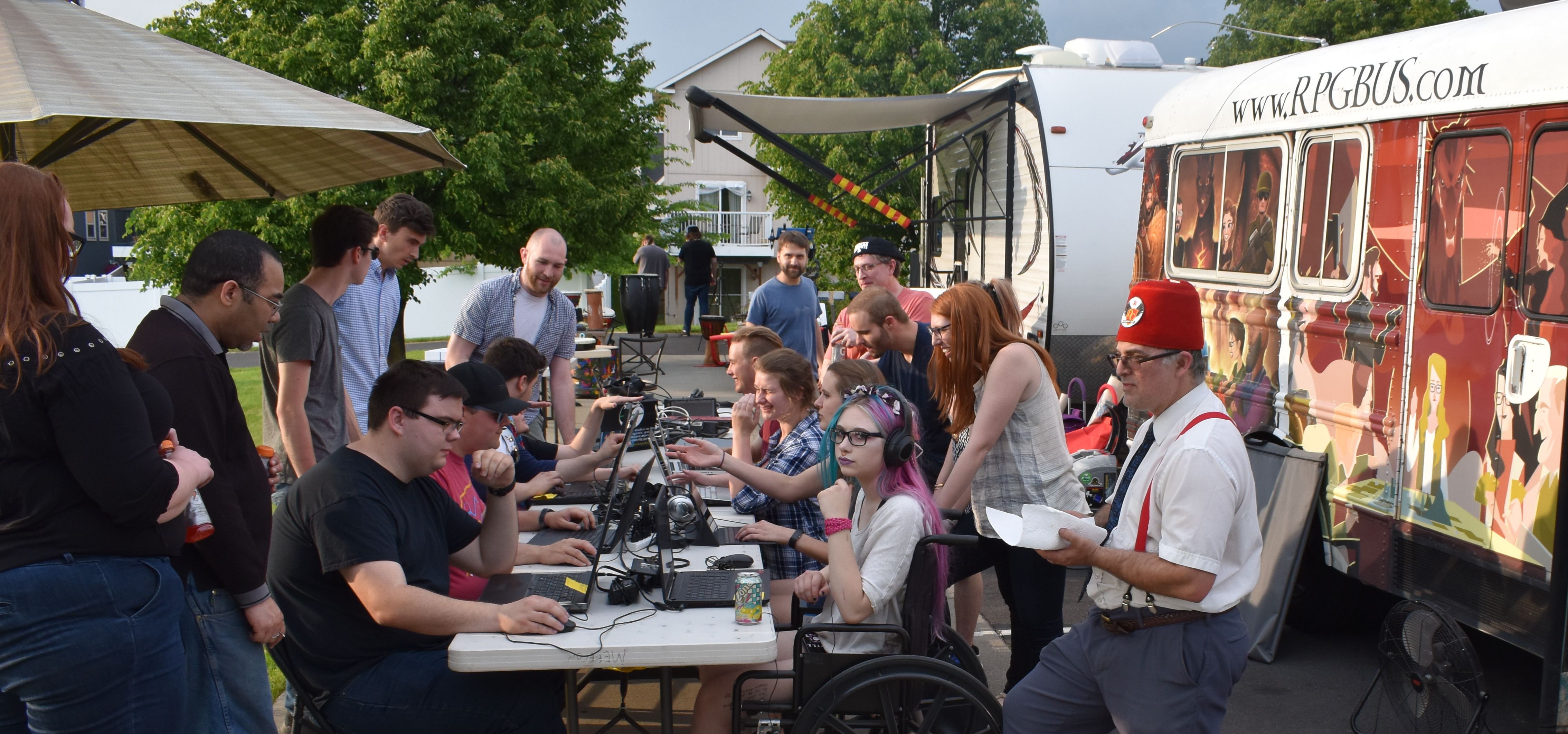 Most clients achieve many of the desired goals within the first arc, and often ask to continue for additional arcs working on further refined goals.
Our clients typically engaging in our programs for between 6 to 18 months, though we have some clients that we have been involved with helping them grow through more than one major phase of their life development.
After the initial arc phases, we typically implement the self-efficacy transition program arc. In this phase we often migrate to a once per month, 1-hour check-in program for 3-6 months.

We can offer these programs for participants as young as 2 years old, through senior adults, and everyone in-between. These are especially helpful for people struggling with social interactions and need a safe place to practice socializing in a rewarding, friendly, and fun setting, while they work towards building competence and confidence, with the goal of participating in public social groups with friends or in public community settings some time in the future. This approach is highly extremely effective for a wide range of populations.

We must of course pay our staff, so there are added wage costs due to our having to typically typically provide 2-3 additional staff members to round out the group, though we attempt to do so as economically as possible.
This approach is very popular with our clients, they really appreciate the combination of the social dynamics with the extra level of training and safety as we work with the client to build skills, competence, confidence, and comfort, toward the transition phase programs to more community-based participants.
See our Fee Schedule page for pricing.

Please note that for maximum benefit from these simulated social group programs, in the case of role-playing games and similar programs, with most clients ages 13+, these sessions are typically 3-4 hours long per session. For younger, senior adults, or people with other physical or cognitive needs, we can offer programs as short as 30 minutes to 2 hours (though we must bill at our minimum hourly rate).
Interested? Contact Us today!