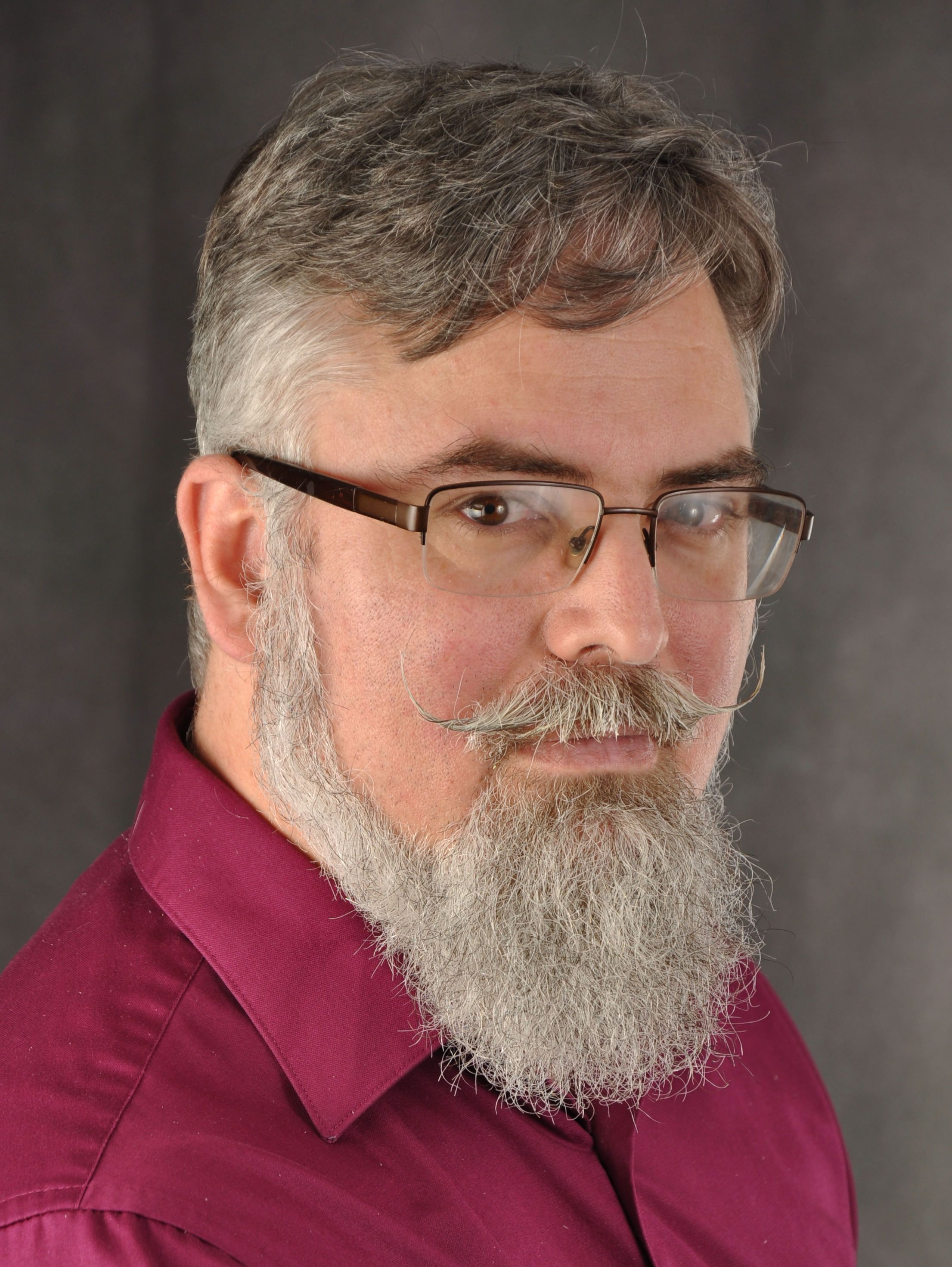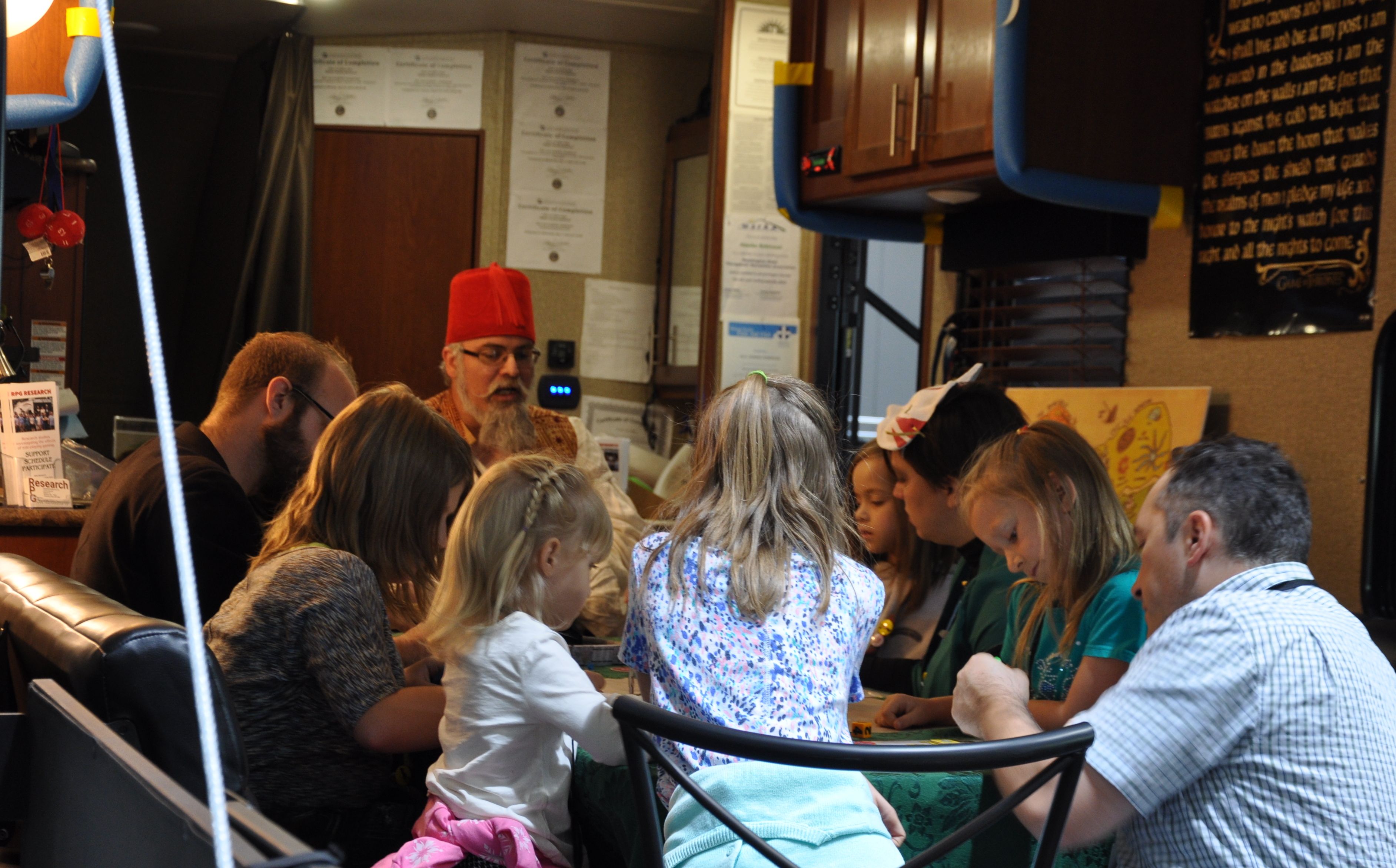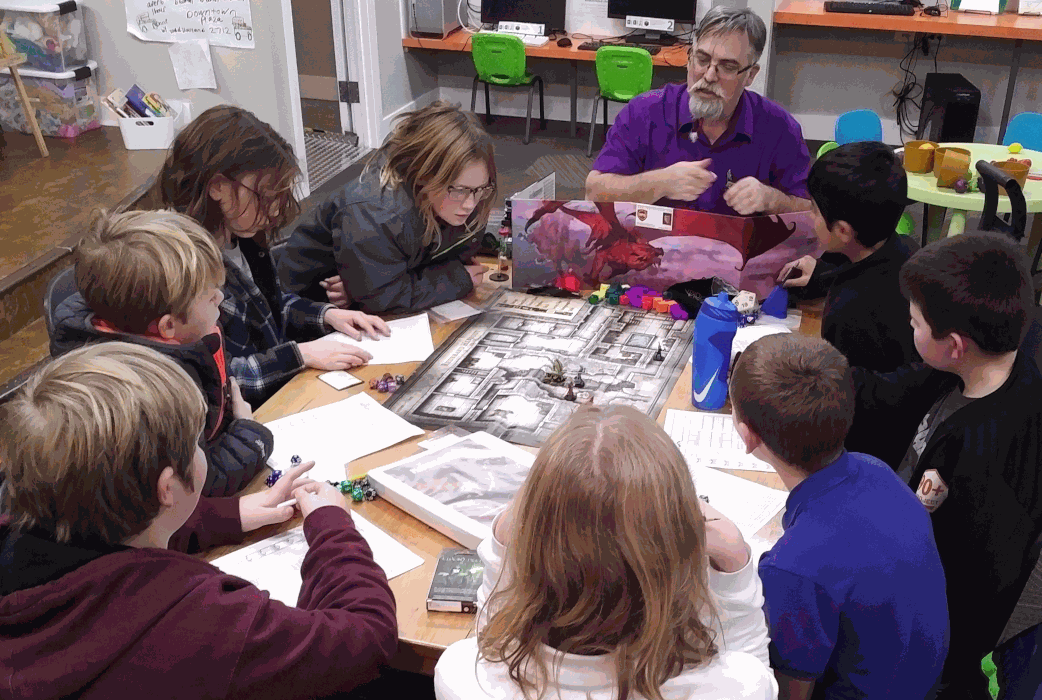 Role-Playing Game Professional 5
Military corp medic and civilian LPN nursing background

Role-playing Gaming since 1979

Vice President at RPG Research since 2016

With RPG.LLC since 2018.

Position: Level 5 Game Master Facilitator and Assistant RPG Therapist 1.
Specialties:
Education

Therapeutic Recreation (TR) / Recreation Therapy (RT)

Library information specialist

Event coordinator

Theater arts

Role-playing games:Tabletop (TRPG), Live-action (LRPG) and Hybrid

(HRPG)].
RPG Therapeutics LLC is a for-profit company providing professional consulting, therapeutic, and educational services for professionals, organizations, and laypersons. Incorporated in 2014. - www.rpgtherapeutics.com
RPG Research is a 501(c)3 non-profit charitable 100% volunteer-run multi-national research and community services charitable organization with 150+ volunteers across 6 continents. Roots begin in 1977, online research repository since 2004, and incorporated in 2017. - www.rpgresearch.com
Credentials:
Washington State Department of Health Registered Recreational Therapist.

21 year US Army Veteran (retired).

Bachelor's of Business Management (2008)

Licensed Practical Nurse (1995)

Drama Major ('88-'89) North Idaho College