Role-Playing Game Professional (RPGP) Specifications Documents Overview (RFC Drafts)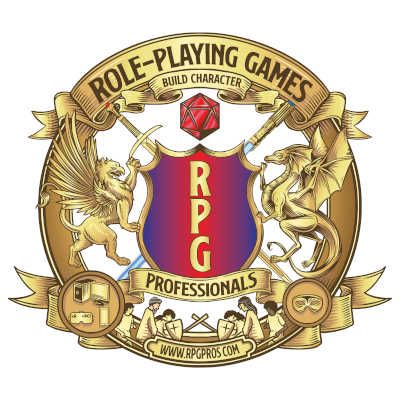 Why the Role-Playing Game Professional Training, Workshops, Certifications, and Diplomas?

Role-Playing Games are Wonderfully Power Tools, but When Used for Professional Application, Professional Standards Are Needed: For maximum efficacy, benefit, accessibility, inclusiveness, and safety, high professional standards are needed in a fast growing but immature industry, that is where the Role-Playing Game Professional (RPGP) by RPG.LLC comes into "play".
We have been involved with the development of role-playing gaming and community programs since 1977!
Our programs are well-supported by over 45 years of research, peer-review, and evidence-in-practice across a wide range of disciplines validating their efficacy, validity, and reliability.

Learn More!
For our programs to have any worth, the standards must be high.
Just a few of the extensive standards in the RPG Professional Standards Specifications include:


Required annual background checks

Extensive supervision

Extensive hands-on guide lab hours

Extensive peer-review hours

Extensive hands-on community hours (where appropriate)

Following the "trades model" of practical application learning without losing the theoretical foundations (Trainee, Apprentice, Journeyman, etc.).

Specialty areas available once the solid foundation is in place

Designed for flexible life and work schedule into 4-hour modules every step of the way, so you can advance at your pace, once per week, or several times per week, you have flexible options.

Extensive supporting materails:

Websites

Mobile Apps

Physical Workbooks to track your progress

Physical Study Guides

Online Learning Management System (LMS) for additional self-study, as well as quizzes and exams.

Over 20 levels of training