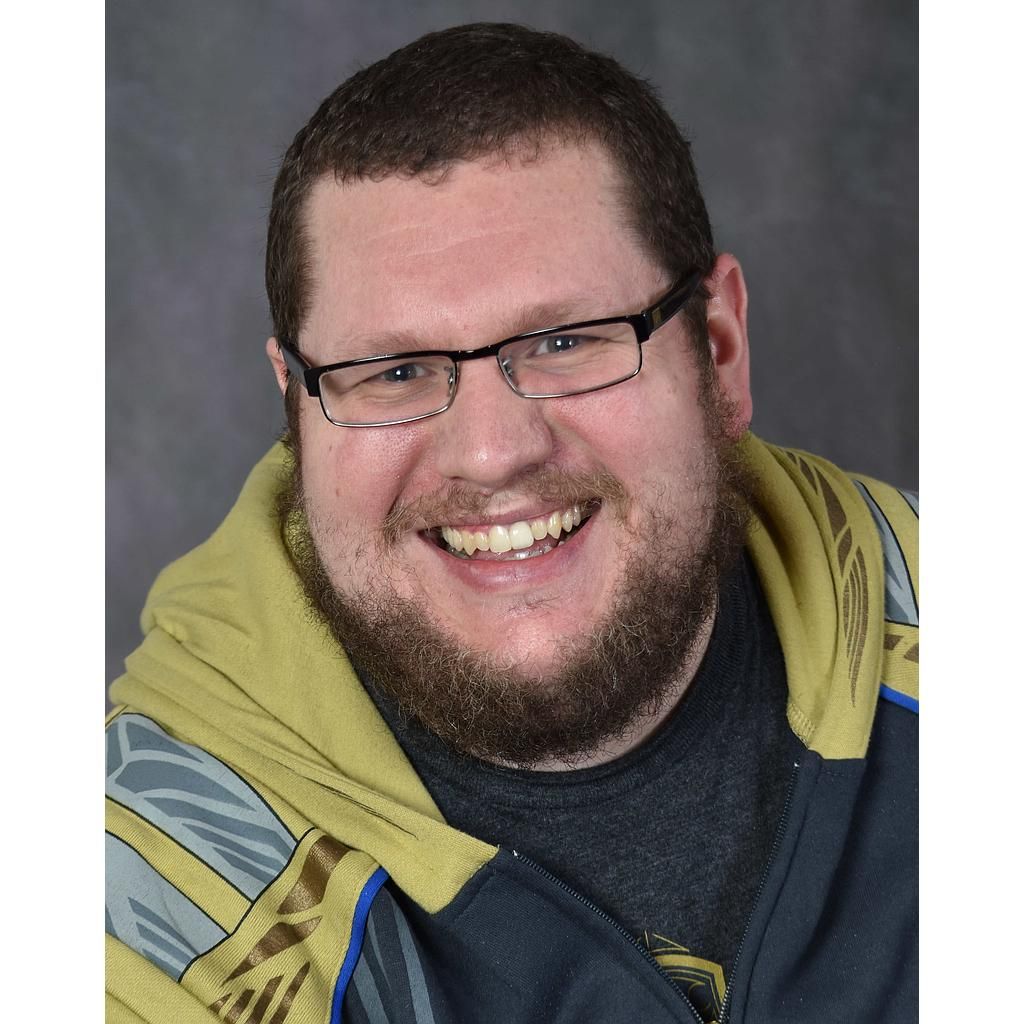 RPG Professional 1
With RPG.LLC since 2020
Position: ABA technician, recreation therapy trainee, level 1 game master facilitator, and game master therapist assistant trainee 1.

Specialties:
Autism Spectrum

Modified ABA

Tabletop role-playing games (TRPG)
RPG Therapeutics LLC is a for-profit company providing professional consulting, therapeutic, and educational services for professionals, organizations, and laypersons. Incorporated in 2014. - www.rpgtherapeutics.com
RPG Research is a 501(c)3 non-profit charitable 100% volunteer-run multi-national research and community services charitable organization with 150+ volunteers across 6 continents. Roots begin in 1977, online research repository since 2004, and incorporated in 2017. - www.rpgresearch.com
Bachelors in Philosophy specializing in education from Morehead State University.
Currently certified Behavior Technician with Washington State Department of Health working with ASD children ages 2-16. He specializes in Play and Natural Environment Techniques.