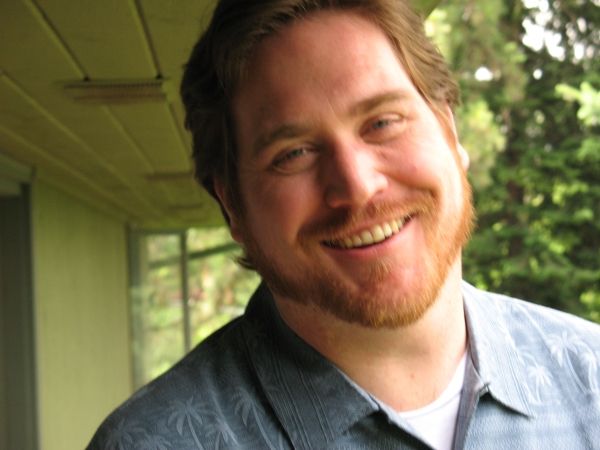 Hawke Robinson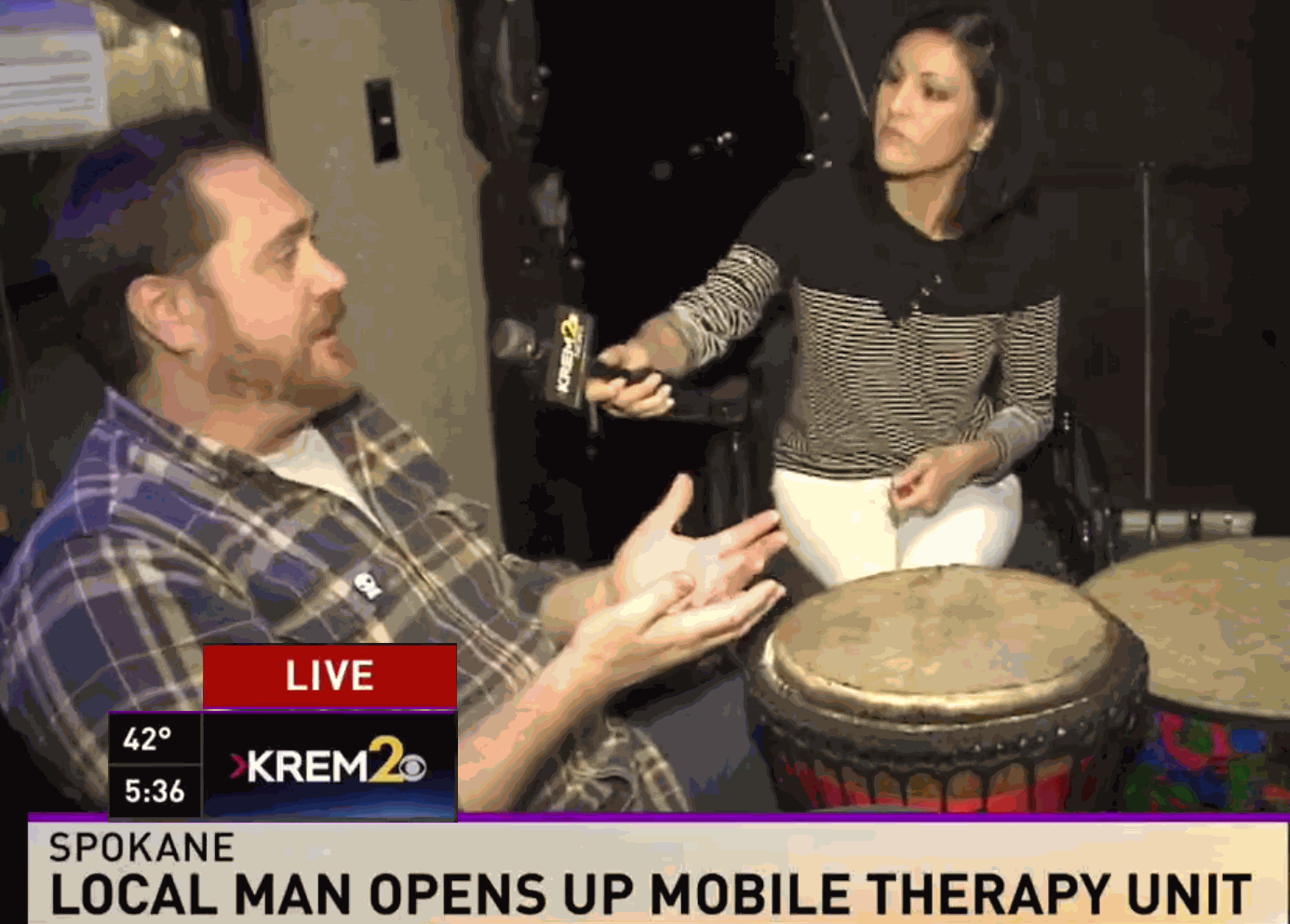 Hawke Robinson interviewed on KREM2 News & Northwest Cable News About Accessible RPG Trailer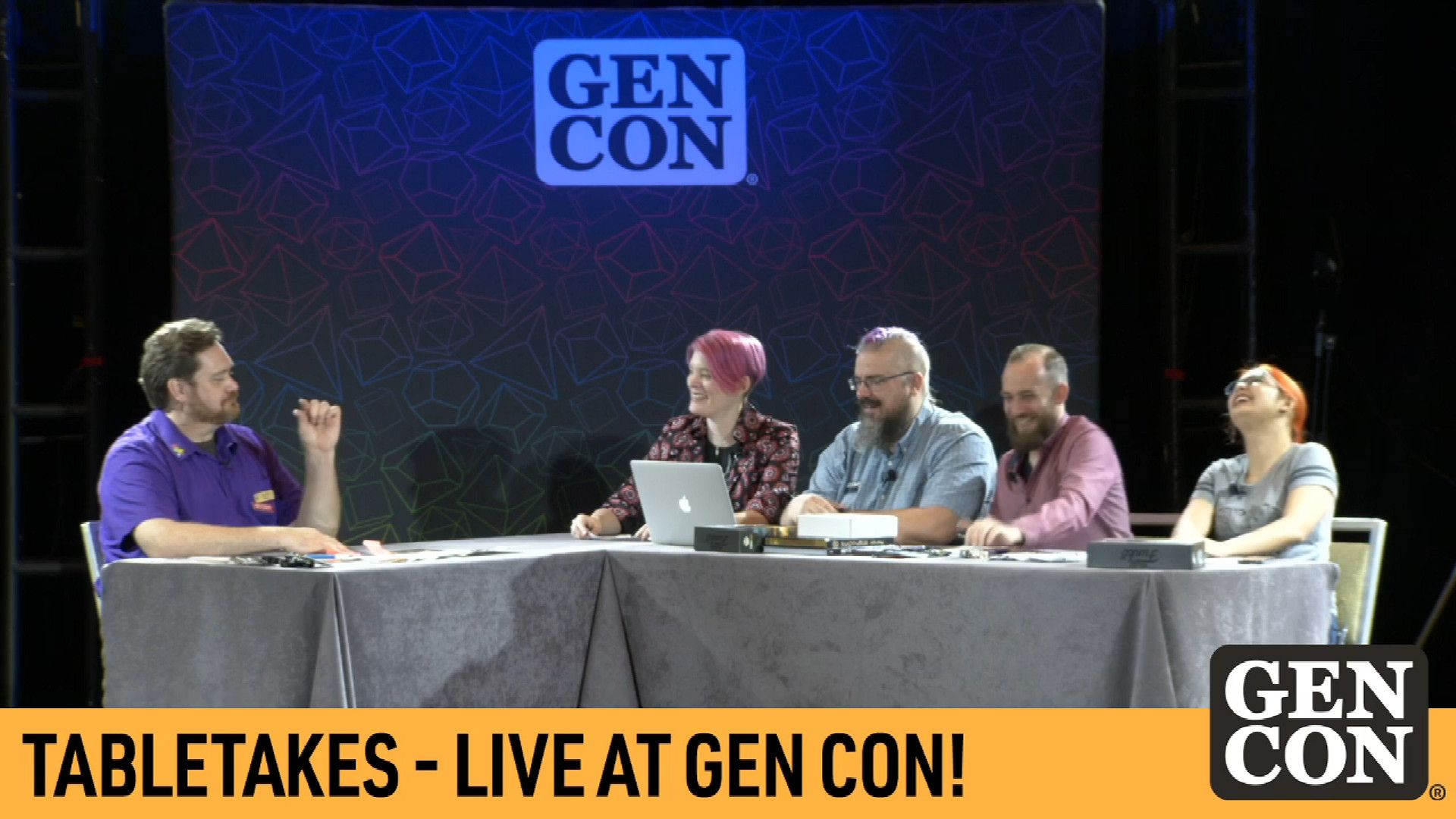 Hawke Robinson
interviewed at GenCon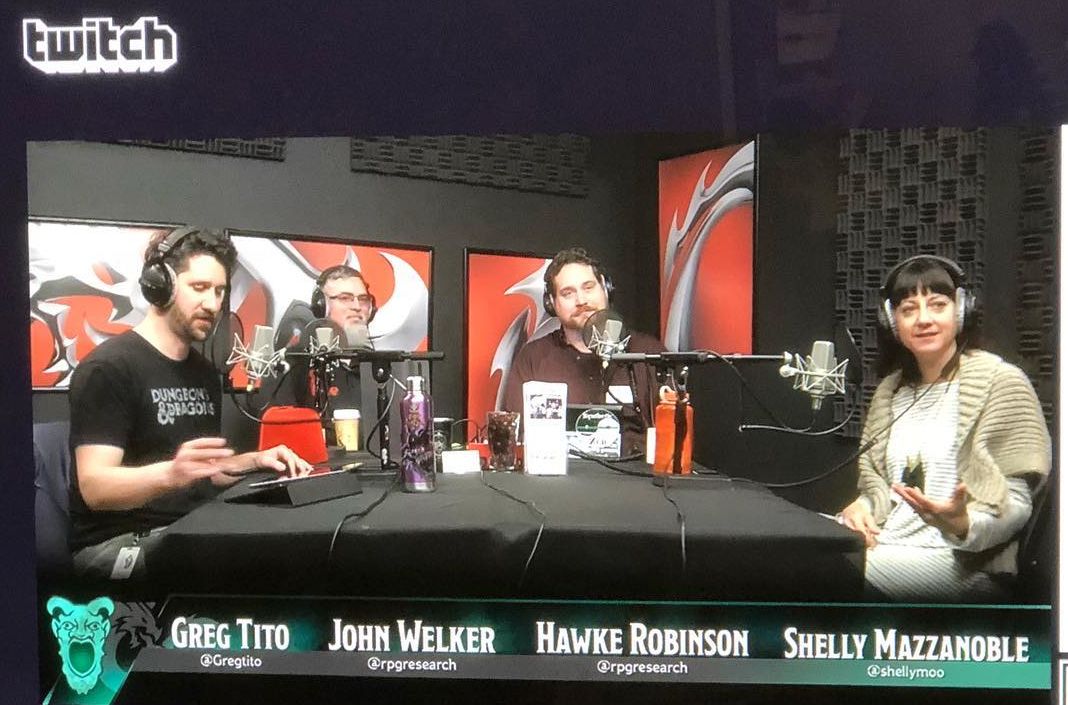 Hawke Robinson interviewed on Wizards of the Coast's Dragon Talk Show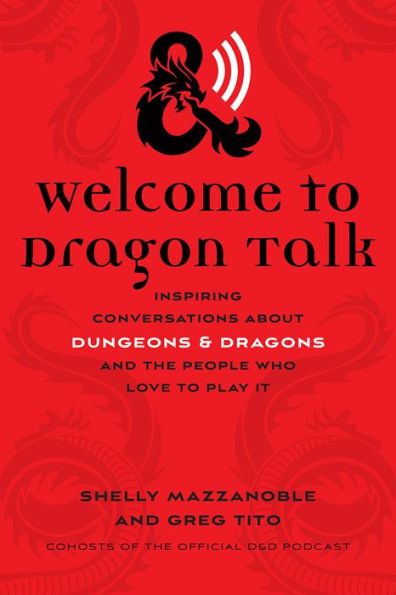 Welcome To Dragon Talk Book
Includes Full Chapter on Hawke Robinson's Programs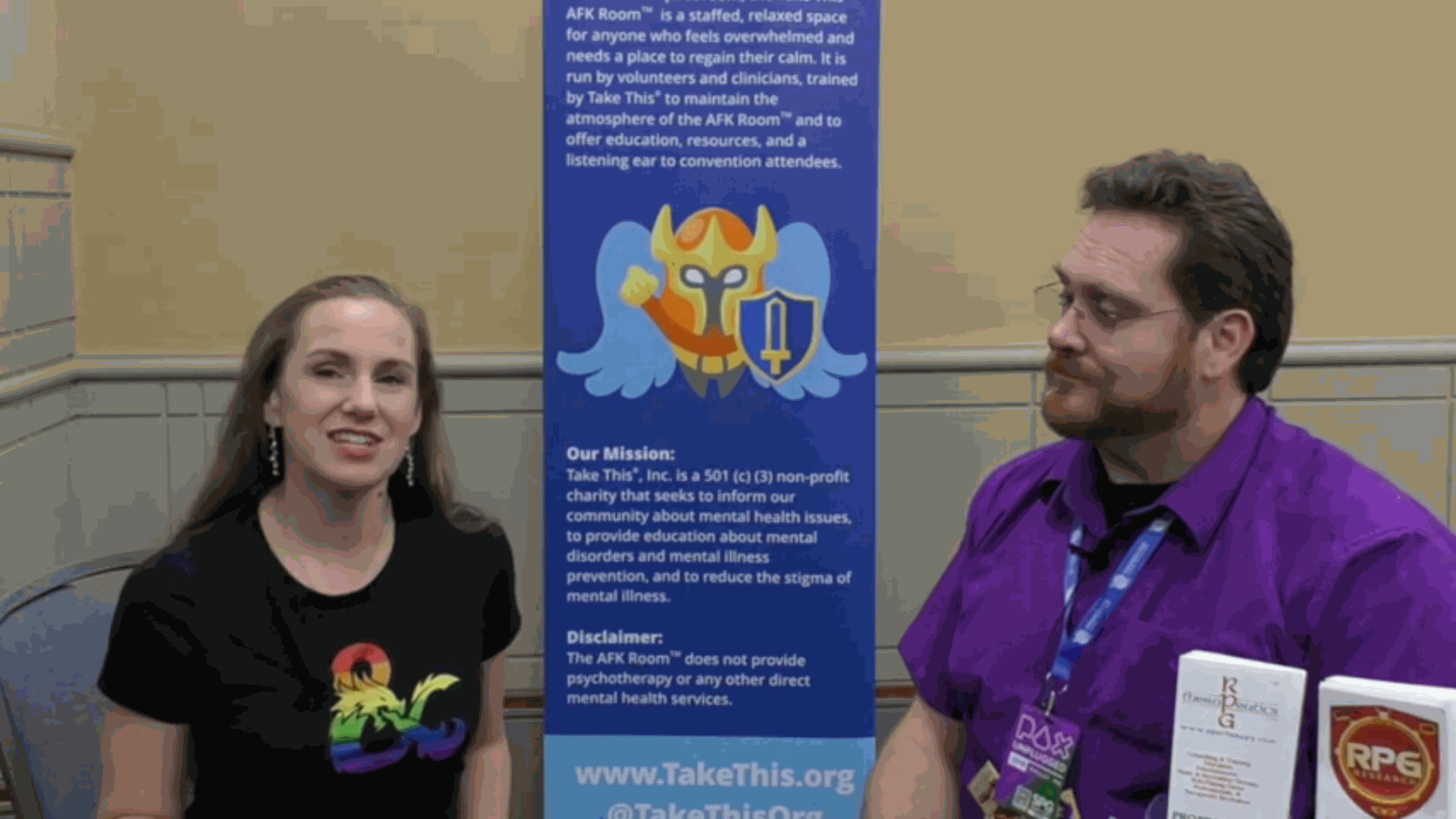 Dr. Megan Connell Psychology at the Table; Interviewing Hawke Robinson At PAX East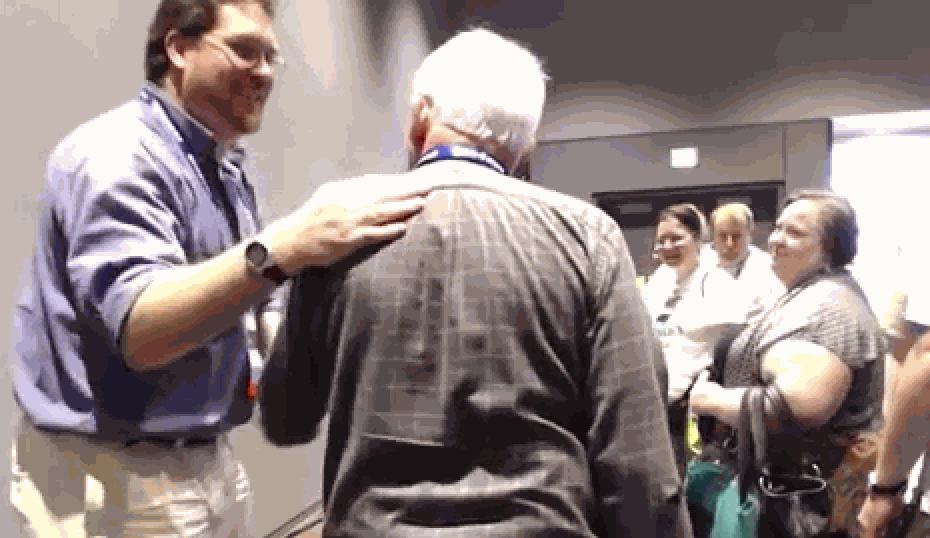 Hawke Robinson Guest Speaker at WorldCon
Latest Publications as W.A. Hawkes-Robinson:
Therapeutic Application of Role-Playing Gaming and Role-Playing Game Therapy Theory and Practice, Volume 1

Role-Playing Game Professional Workbooks

Role-Playing Game Professional Self-Study Guide

Collected Works of W.A. Hawkes-Robinson

Collected Works of RPG Research
Hawke Robinson, Founder & President
Our president and founder, Hawke Robinson (published as W.A. Hawkes-Robinson), is introduced at professional conferences, fan conventions, and known by professional peers as "...the grandfather of therapeutic gaming. He has been tracking and involved in the therapeutic and educational application of role-playing games longer than anyone else." –Adam Johns, Game to Grow, Executive Director, Lead Facilitator.

Hawke Robinson is the founder and president of RPG Therapeutics LLC, RPG.LLC, RPG Tour, RPG Publishers, RPG Parties, and also founder of the non-profit RPG Research (1983). He currently resides in Spokane, Washington, USA.
VERIFIED BY PSYCHOLOGY TODAY

RPG Therapeutics LLC is a Psychology Today Verified Professional Services Provider
https://www.psychologytoday.com/profile/378780
He is registered with the Washington State Department of Health as a Recreational Therapist (2014), with a background in role-playing games (1977), therapeutic recreation (2004), education (1985), habilitation therapy (1989), nursing (1990), research psychology (2004), play therapy (2014), compassion-focused therapy (CFT) (2016), music (1978) and recreation therapy (2004), computer sciences (1979), neurosciences (2006) and cognitive neuropsychology (2014).
He works with anywhere from 2 years old through senior adults, and many populations with diverse needs.
Hawke is also Chief Technology Officer for TheFantasy.Network since 2016. TFN is an interactive community-driven movie streaming and live events platform, based out of Vancouver.
Hawke Robinson is also the Senior Technical Lead for LearningMate.com an online education platform and Learning Management System company based out of India.
Position: Level 19 Game Master Facilitator and Role-Playing Game Therapist, recreational therapist, educator, founder, president, primary investigator (researcher), and programs architect.
Specialties: Research, education, therapeutic recreation (TR), recreation therapy (RT), music, drum circle facilitation, information technology, information security, software development, systems administration, computer sciences, neurosciences, and role-playing games (all formats).
RPG Therapeutics LLC is a for-profit company providing professional consulting, therapeutic, and educational services for professionals, organizations, and laypersons. Incorporated in 2014. - www.rpgtherapeutics.com
RPG Research is a 501(c)3 non-profit charitable 100% volunteer-run multi-national research and community services charitable organization with 150+ volunteers across 6 continents. Roots begin in 1977, online research repository since 2004, and incorporated in 2017. - www.rpgresearch.com
You can learn more about Hawke Robinson at: www.hawkerobinson.com and www.hawkenterprising.com.
Research papers:
Additional Details
Washington State Department of Health Registered Recreational Therapist
Background in:
Music & Recreation Therapy, therapeutic recreation, play therapy, research psychology, cognitive neuropsychology (2004)

Brain-Computer Interfaces (2006)

Education (1994)

Nursing (1990)

Habilitation Therapy (1990)

Computer sciences, Information Technology, Software Development (1979)

Role-playing games and research (1977)
Additional Information
CFT - Compassion Focused Therapy

VHA PTSD -

Washington State Department of Health Registered Recreational Therapist since 2014

CNA & LPN trainee

Habilitation Therapist for DD, DI, and BI