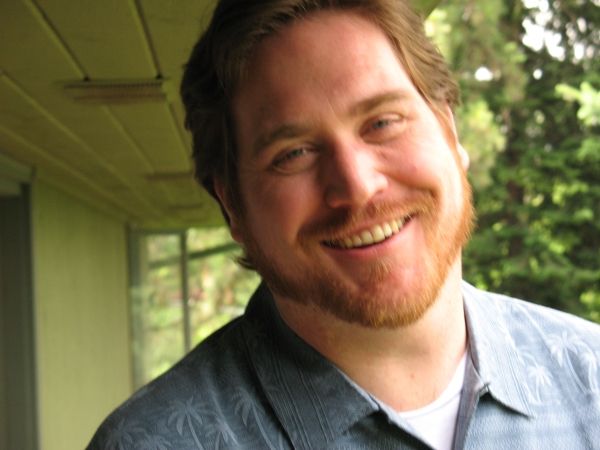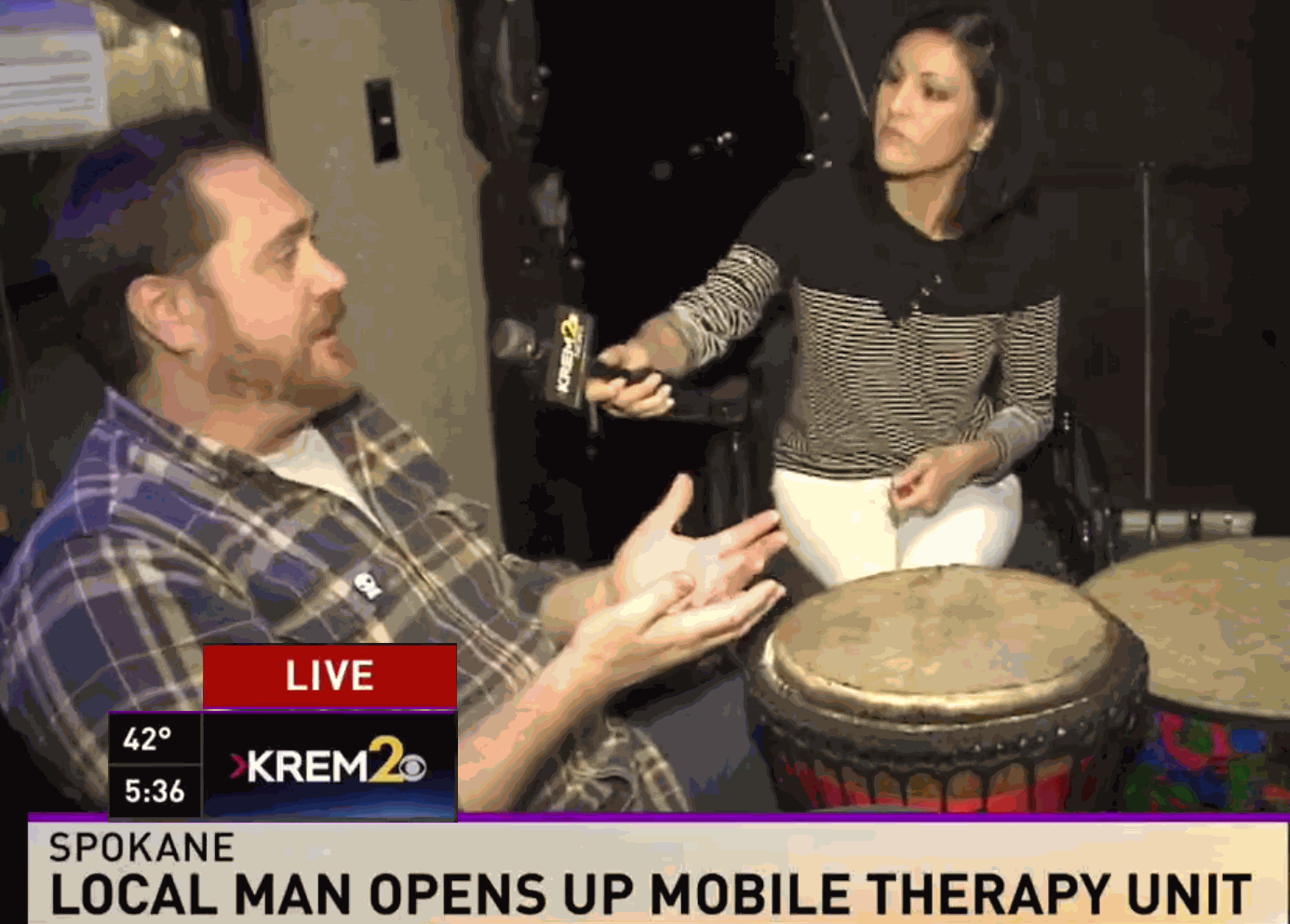 Founder & President
Hawke Robinson is the founder and president of RPG Therapeutics LLC, also founder of the non-profit RPG Research (1983). He is registered with the Washington State Department of Health as a Recreational Therapist (2014), with a background in role-playing games (1977), therapeutic recreation (2004), education (1985), habilitation therapy (1989), nursing (1990), research psychology (2004), play therapy (2014), compassion-focused therapy (CFT) (2016), music (1978) and recreation therapy (2004), computer sciences (1979), neurosciences (2006) and cognitive neuropsychology (2014). He works with anywhere from 2 years old through senior adults, and many populations with diverse needs.

Position: Level 19 Game Master Facilitator and Role-Playing Game Therapist, recreational therapist, educator, founder, president, primary investigator (researcher), and programs architect.
Specialties: Research, education, therapeutic recreation (TR), recreation therapy (RT), music, drum circle facilitation, information technology, information security, software development, systems administration, computer sciences, neurosciences, and role-playing games (all formats).
RPG Therapeutics LLC is a for-profit company providing professional consulting, therapeutic, and educational services for professionals, organizations, and laypersons. Incorporated in 2014. - www.rpgtherapeutics.com
RPG Research is a 501(c)3 non-profit charitable 100% volunteer-run multi-national research and community services charitable organization with 150+ volunteers across 6 continents. Roots begin in 1977, online research repository since 2004, and incorporated in 2017. - www.rpgresearch.com
Additional Details
Washington State Department of Health Registered Recreational Therapist
Background in:
Music & Recreation Therapy, therapeutic recreation, play therapy, research psychology, cognitive neuropsychology (2004)

Brain-Computer Interfaces (2006)

Education (1994)

Nursing (1990)

Habilitation Therapy (1990)

Computer sciences, Information Technology, Software Development (1979)

Role-playing games and research (1977)



Involved with since 1977
Researching effects since 1983
Providing in and around schools since 1985
With incarcerated populations since 1989
For accessibility, rehabilitative, and therapeutic programs since 2004