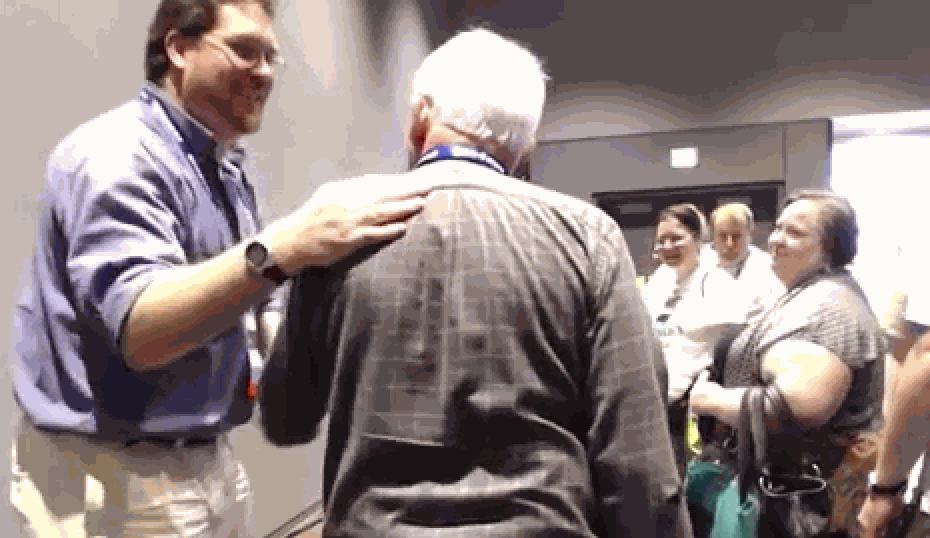 We offer a wide variety of service delivery options including mobile & online services.
In addition to our offices, partnerships with other organization facilities, and potentially coming to your site to provide services in-person, we also offer:

* Online services
* Mobile wheelchair accessible facilities.

While our HQ is based in Spokane, Washington, We can provide services nationally & globally!
Online Services
Many of our services are available through secure, privately hosted (not in the cloud), Internet online services.
Contact us for more information about online options for all of our services.
On-site & Mobile Facilities Service Areas
Region 1 On-site Services Zone:
Greater Spokane City Region& County
Greater Spokane County and surrounding region
Post Falls, Idaho greater area
Listed pricing based on services in this region. Idaho, Oregon, and Montana regions may need special arrangements.
All locations outside of the primary service map may have additional service fees to cover increased transportation and/or facilities costs.
Region 1 Primary Service Area Map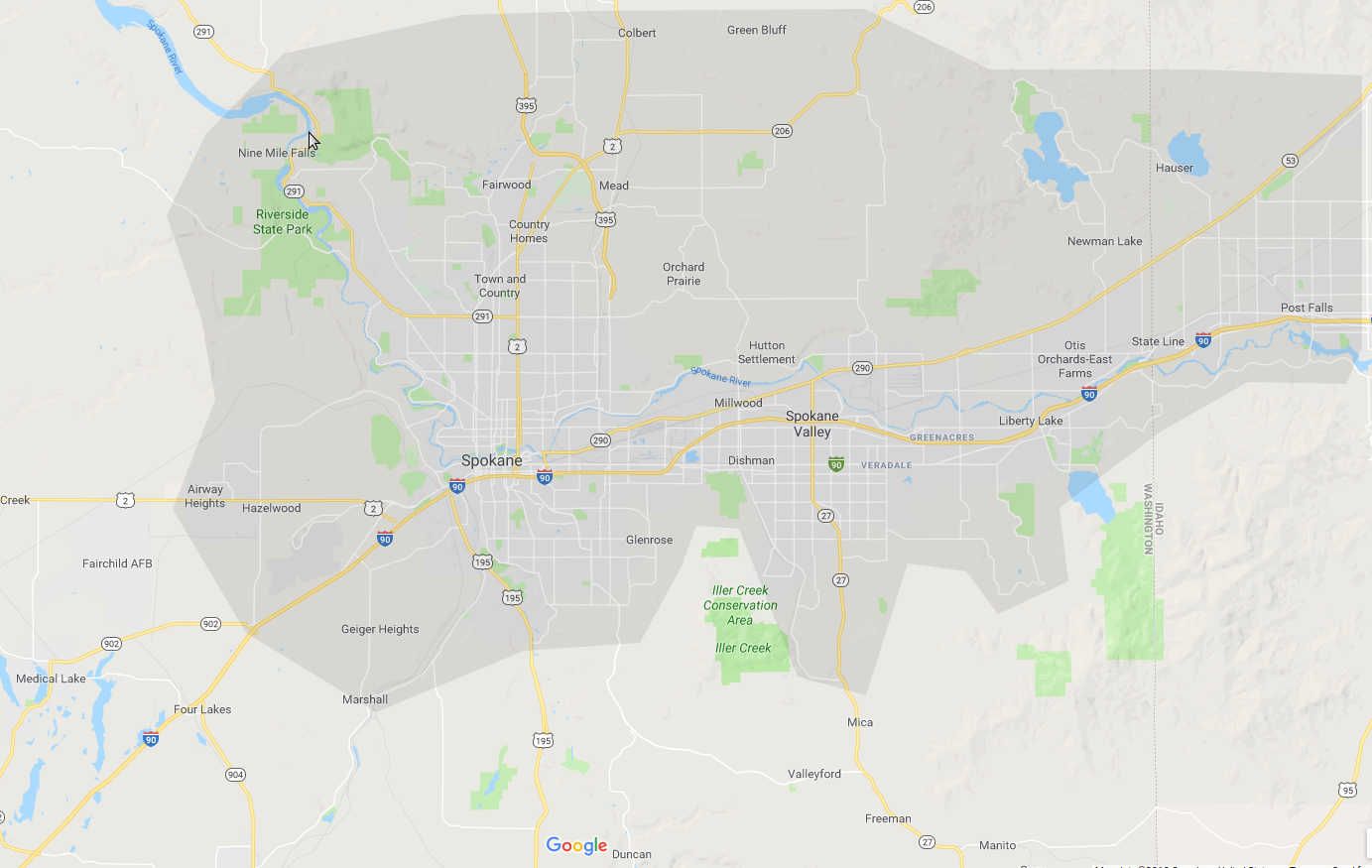 Region 1 Extended Service Area Map
Additional service fees may apply due to transportation and/or facilities costs

Eastern Washington region

Northern Idaho region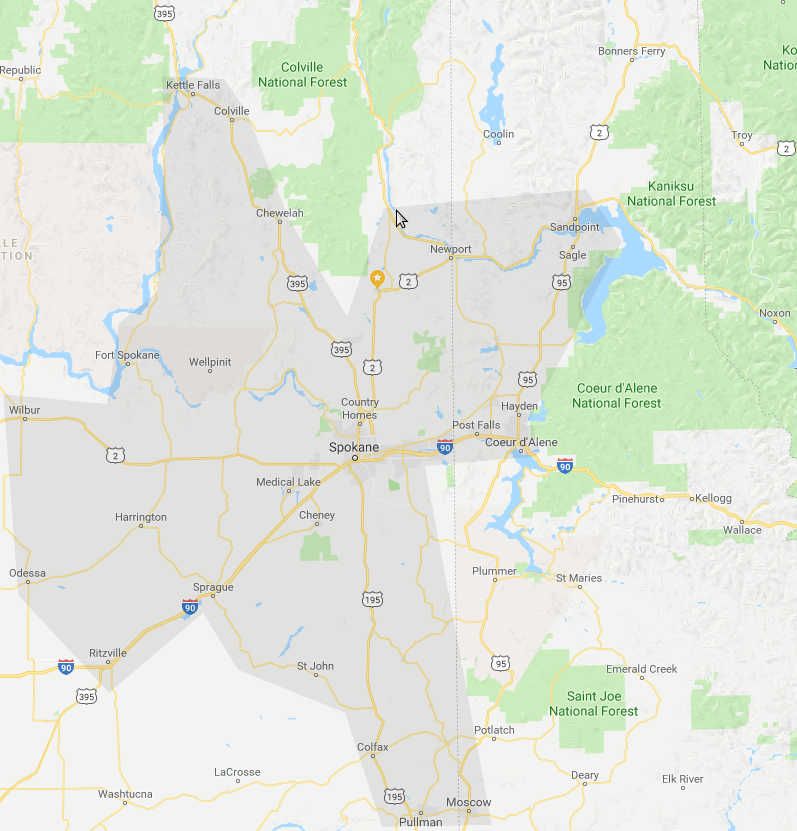 Region 2 On-site Services Zone:

Central Washington

North-central Oregon
Region 2 Service Area Map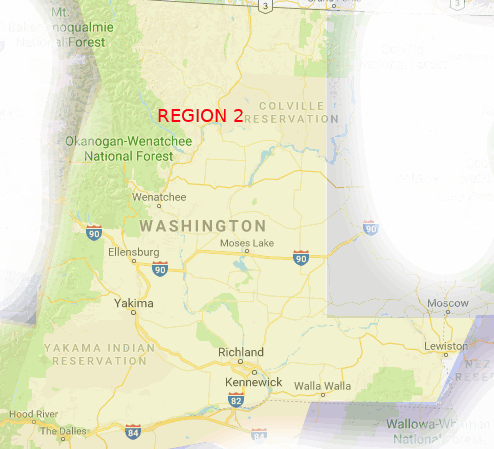 Region 3 On-site Services Zone:

Northern Idaho Panhandle region

Western Montana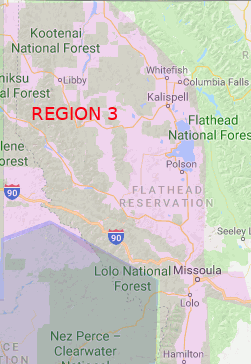 Region 4 On-site Services Zone:


Greater Seatle/Tacoma region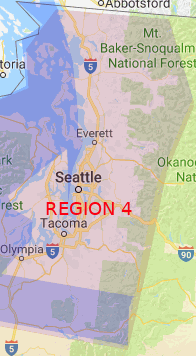 Region 5 On-site Services Zone:

Northwestern Oregon

Northern Oregon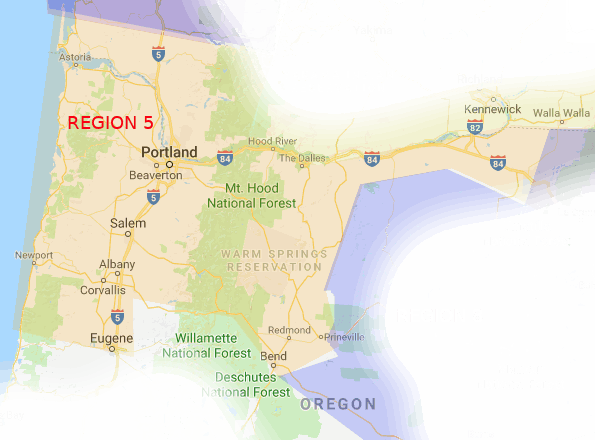 Region 6 On-site Services Zone:

Eastern Oregon

Western Idaho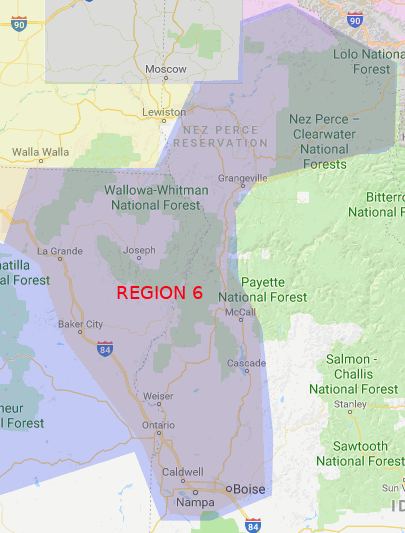 Region 7 On-site Services Zone:

Western Washington, Greater Olympic Peninsula region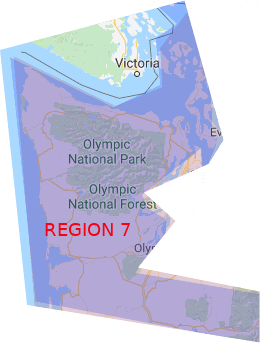 Region 8 On-site Services Zone: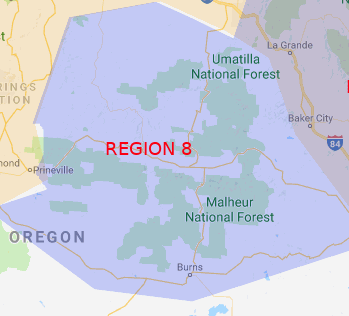 Region 9
California, Northern

Idaho, Southern

Nevada

Oregon, Southern

Utah
Region 10
Arizona

California, Southern

Colorado

Montana, Eastern

Wyoming
Region 11
Iowa

Michigan, Upper Peninsula

Minnesota

Nebraska

North Dakota

South Dakota

Wisconsin
Region 12
Arkansas

Illinois

Indiana

Kansas

Louisiana

Missouri

New Mexico


Oklahoma

Texas
Region 13
Michigan, (except upper peninsula)

Ohio

Indiana

Kentucky

Tennessee

Mississippi

Alabama
Region 14
West Virginia

Virginia

North Carolina

South Carolina

Georgia

Florida
Region 15
Delaware

Maryland

Washington D.C.

New Jersey

Pennsylvania

New York

Rhode Island

Connecticut

Massachusetts

Vermont

New Hampshire

Maine