Extensive Proven Experience
More than forty years of extensive, proven experience, and results.
RPG Therapeutics LLC's Founder and President, Hawke Robinson, is known by professional peers, introduced at professional conferences and fan conventions, as "the grandfather of therapeutic gaming. He has been tracking and involved in the therapeutic and educational application of role-playing games longer than anyone else." -- Adam Johns, Game to Grow, Executive Director, Lead Facilitator, 2018.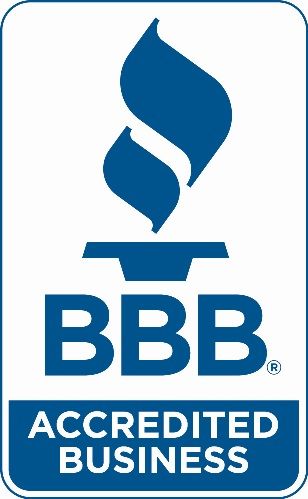 RPG Therapeutics LLC / RPG.LLC is a Better Business Bureau (BBB) Accredited business.
VERIFIED BY PSYCHOLOGY TODAY

RPG Therapeutics LLC is a Psychology Today Verified Professional Services Provider
https://www.psychologytoday.com/profile/378780