RPG Therapeutics Officially Contracted to Provide Services to PBS
We Are Excited and Honored by PBS Requesting Our Services!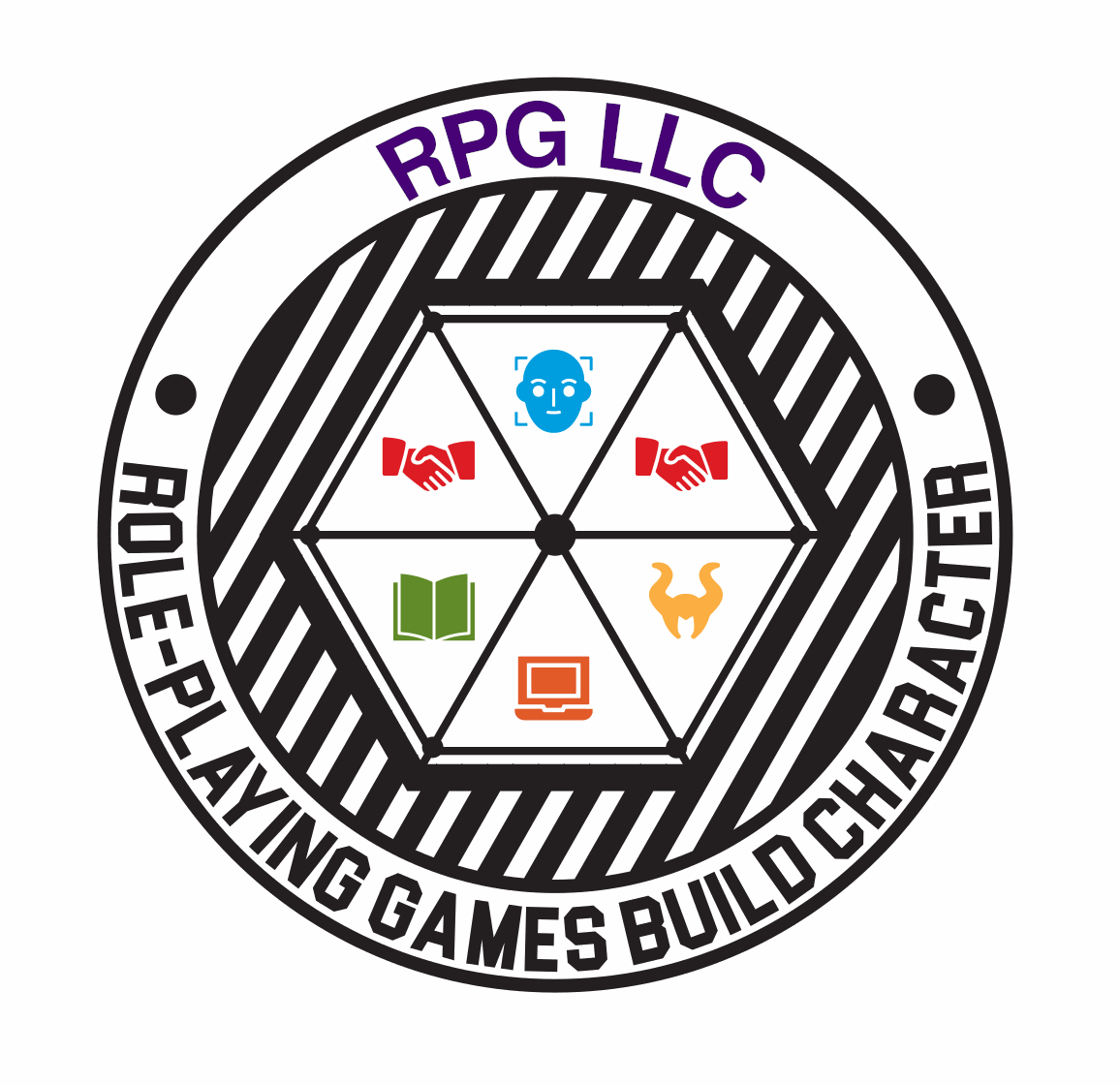 PG.LLC / RPG Therapeutics LLC has been contracted by PBS to provide live interactive training webinars to their staff from their Education, Programming, Marketing, and Communications departments, network-wide!
This is a wonderful privilege and honor to work with such wonderful people!
This training series, spanning months in 2021, beginning in February, will be helping PBS grow and enhance their wonderful programming in their communities, on air, and online.
Some of the details of this program may be under NDA, and we probably won't be able to share the videos with the public, but there is some high level information we can share about the training topics to be covered.
They have also given us the go ahead to include information about our RPG Professionals Training Workbook, RPG Mobile, and online learning platform at RPG.Education!
Example training topics covered include:
Introduction to Recreational Therapy / Therapeutic Recreation

Games as recreational therapy

The four Role-Playing Game Formats: tabletop, live-action, electronic, and hybrid

Tabletop Role-playing games like Dungeons & Dragons, No Thank You Evil, Doctor Who, The One Ring, Top Secret, Golden Sky Stories, and many others

Role-playing games to achieve educational and therapeutic goals

Accessibility considerations and adaptations for all programs and internal office meetings/processes

Incarcerated youth.

Ages 2-10+ years old and others

Kids with ADHD

Autism Spectrum

Neuromuscular disorders

Anxiety and Panic Disorders

Gifted & Talented

Tabletop, electronic, and physically active "live-action" games

Tools and assistive technologies that make games more accessible

Brain computer interface (BCI) controls

BCI with robotics for tabletop and other games

Looking for professional training services related to role-playing games? We have been providing these research and evidence-in-practice proven services for decades. Contact us today for a consultation, or see our Events Page for upcoming training sessions. Or contact us to sign up for our waiting list to register in May to use our self-paced online training platform through RPG.Education.
If you need direct professional RPG services provided to achieve education or therapeutic goals for individuals, groups, or organizations. Contact us today!