Tabletop Role-Playing
Game Party Event
The ultimate in cooperative social adventuring: tabletop role-playing games (TRPG).
From Dungeons & Dragons to Doctor Who, from MIddle-earth to modern police procedurals, from medieval fantasy to multiverse science fiction.
We offer RPGs for many different game systems, settings, and genres!
Text or call our Events Hot Line: (509) 724-6848.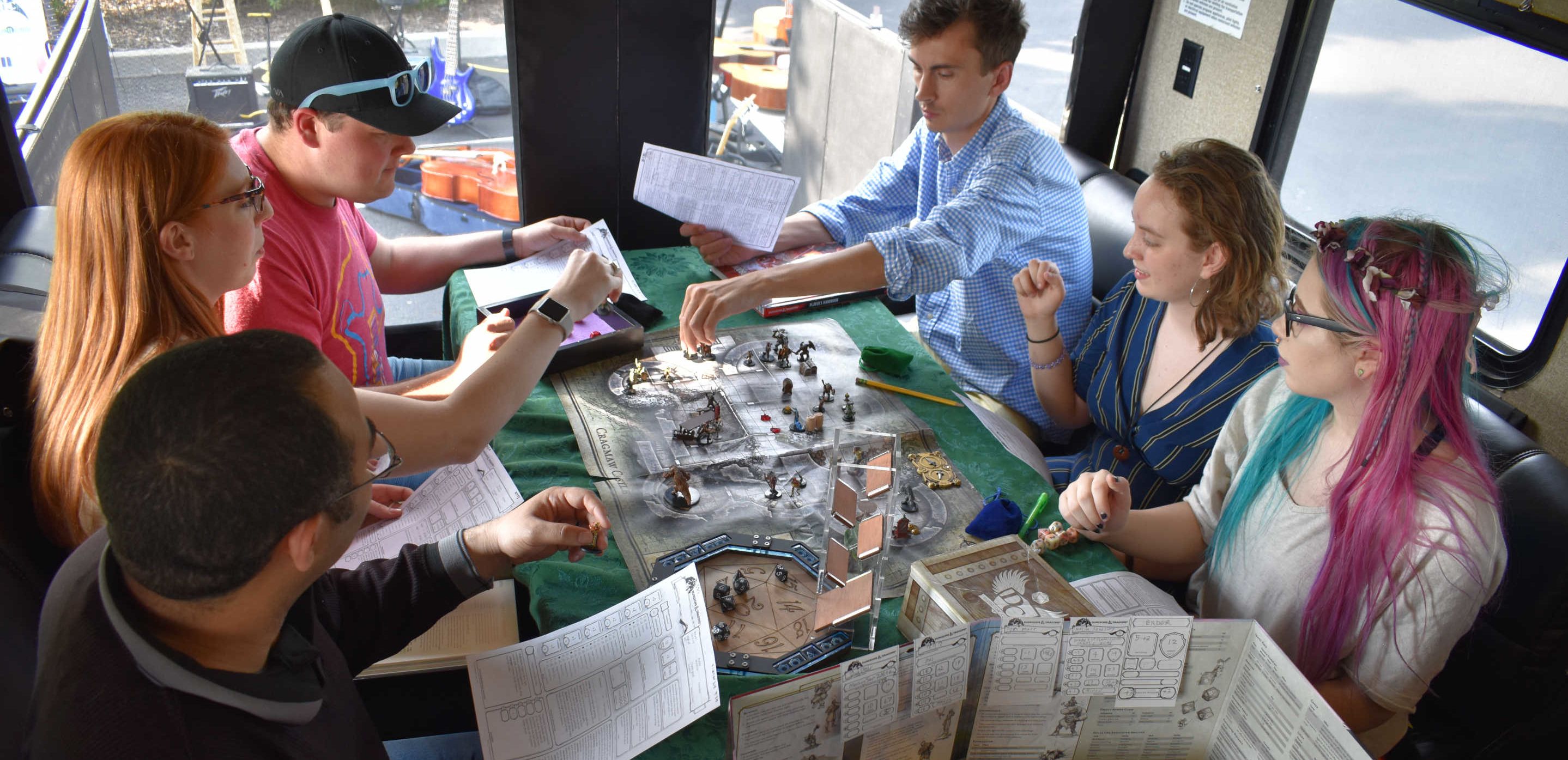 Ideal player count is 3 to 5 players per table, and then we provide the Game Master (GM) / Dungeon Master (DM) and all the necessary game materials.
We can bring the games to your location (home, office, park, etc.).
Or we can bring our mobile game facilities (The RPG Mobile) to an agreed-upon location, or help find a facility (added fees may apply).

You can mix and match as you desire. We can run the same game at multiple tables in parallel, or each table can be running a different adventures.
ON-LINE OR ON-LOCATION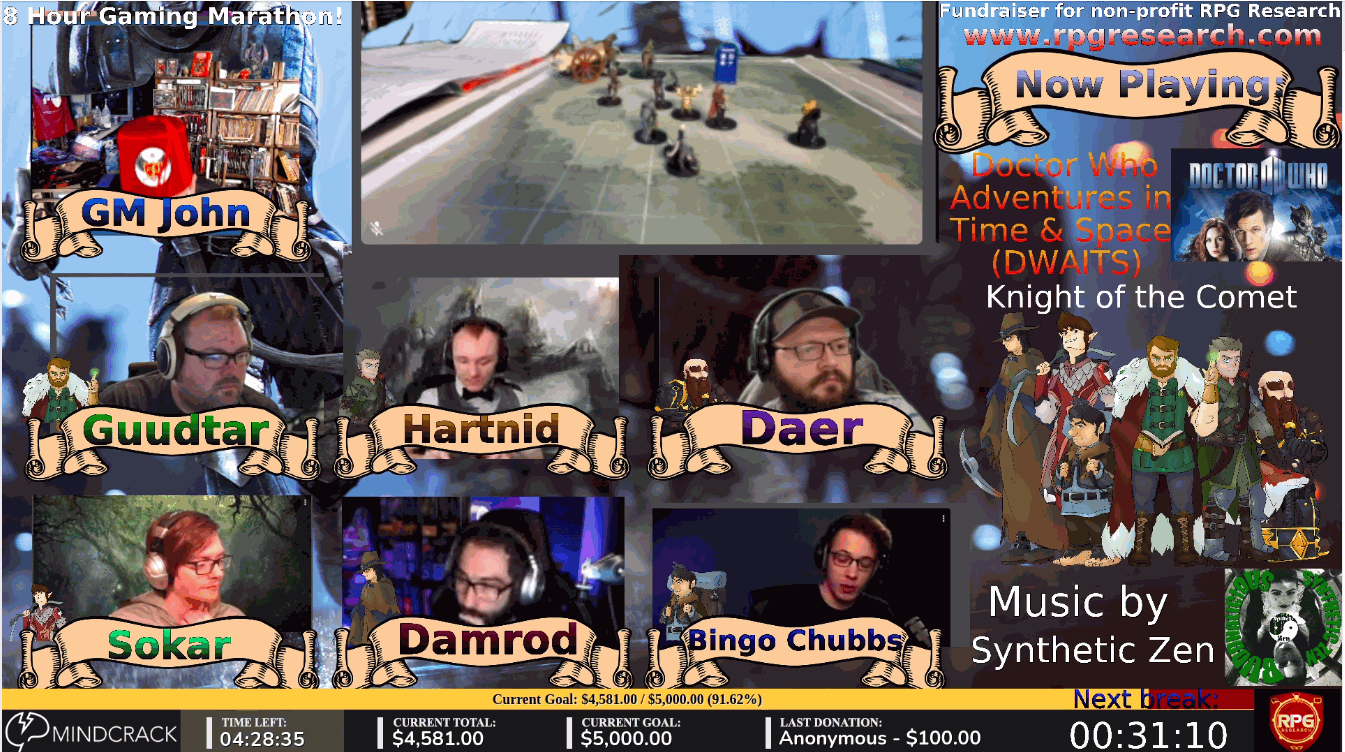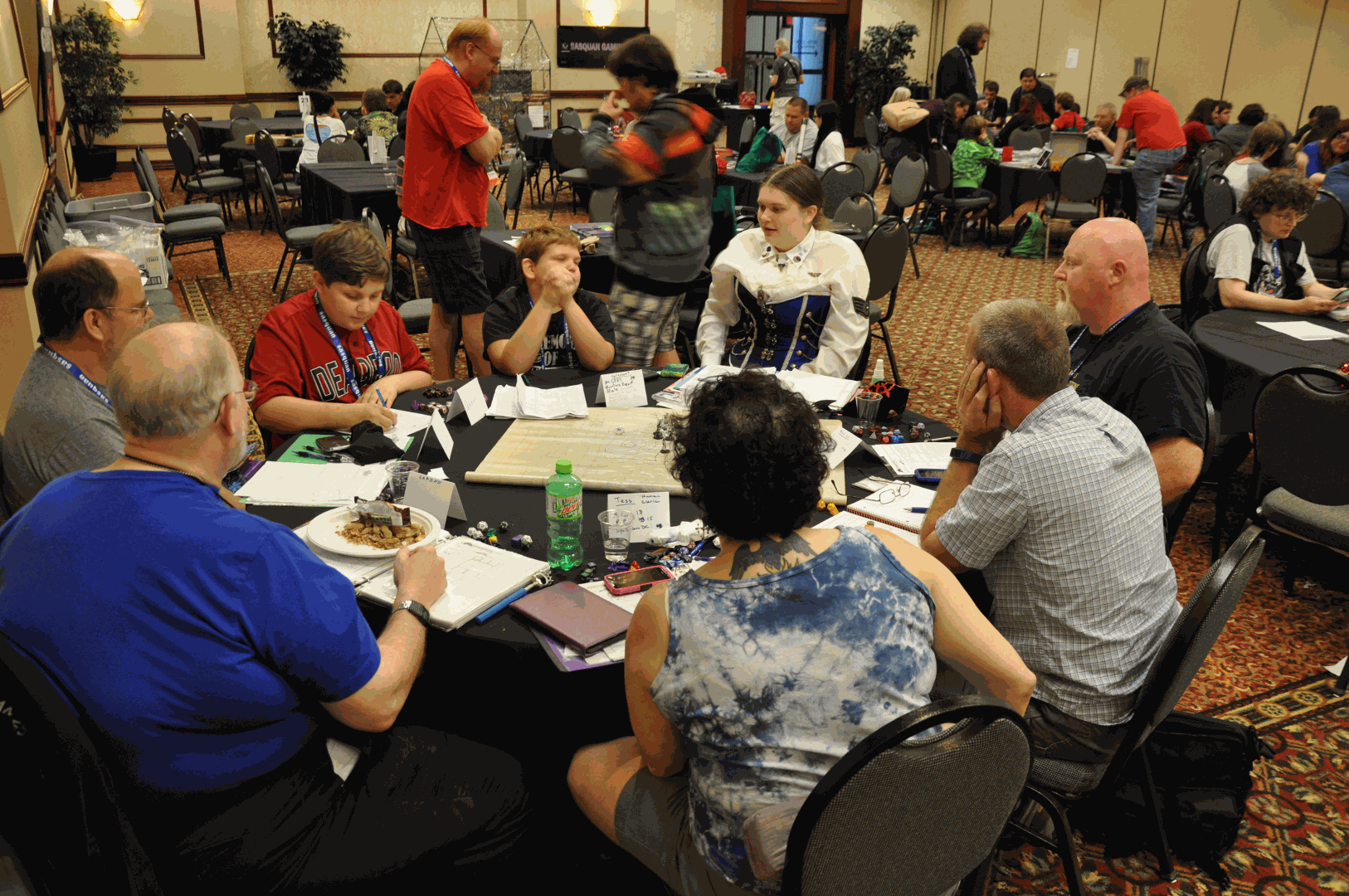 Select whether this will be an online-only game, mixed online and on-location, or all on-location.
See our Service Areas Map for on-location options.
SELECT GAMING PARTY BUNDLES
Use our online catalog to select from our existing gaming party bundles.
If you would like more customized options, see our lists of additional options listed below from the "Or Build Your Own Gaming Party Bundle", and we can discuss options available to accommodate your customized request.
OR BUILD YOUR OWN GAMING PARTY BUNDLE
If our catalog of pre-bundled parties aren't quite what you are looking for, then let us know from our extensive list what customizations you are interested in, and we'll do our best to accommodate. Look over our lists below, and contact us or text/call our Events Hot Line: (509) 724-6848 with your preferences.
CHOOSE YOUR PREFERRED GENRE(S)
Look through our list of genres for your favorite(s). Medival fantasy, Old West, 1920s or 40s gumshoe, horror, supernatural, modern day, survivalism, hard science fiction, science fantasy, or others.
CHOOSE YOUR PREFERRED SETTING(S) (GAME WORLD)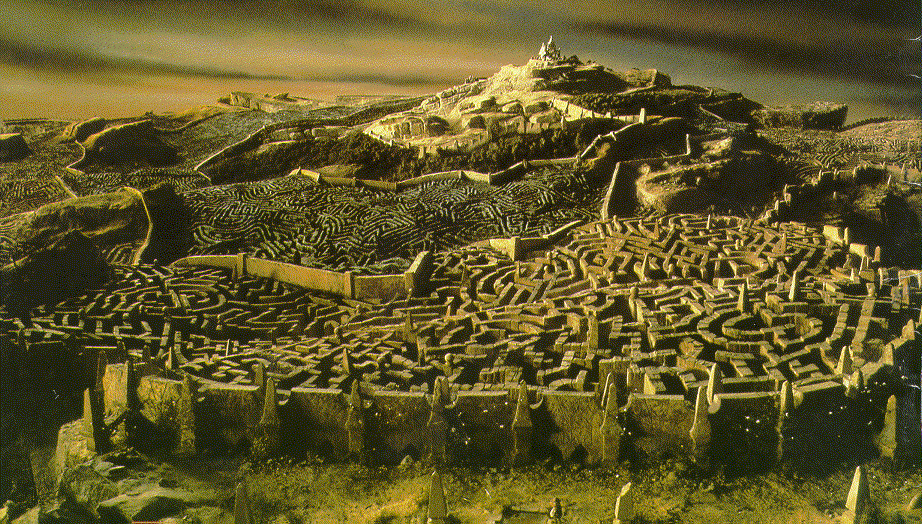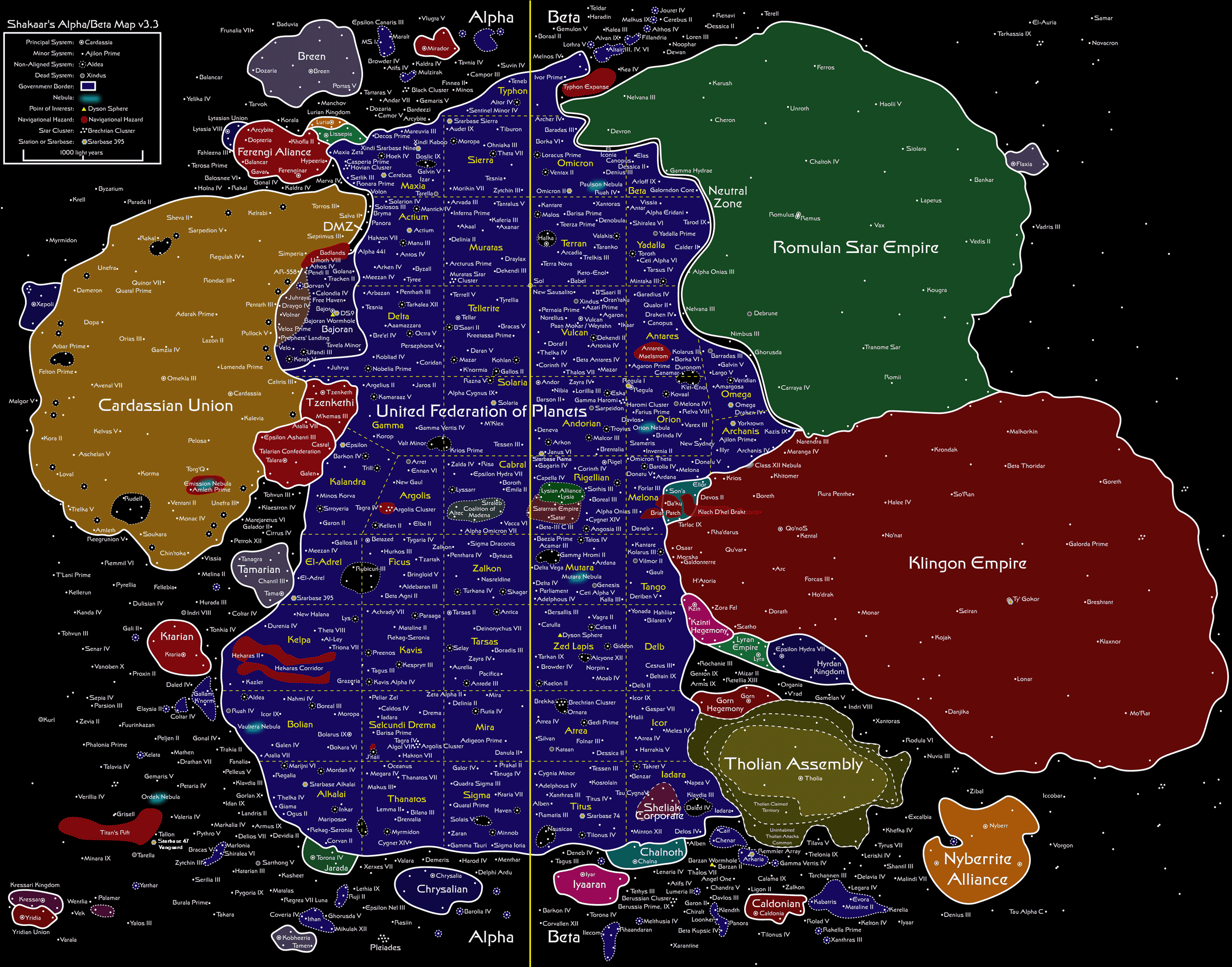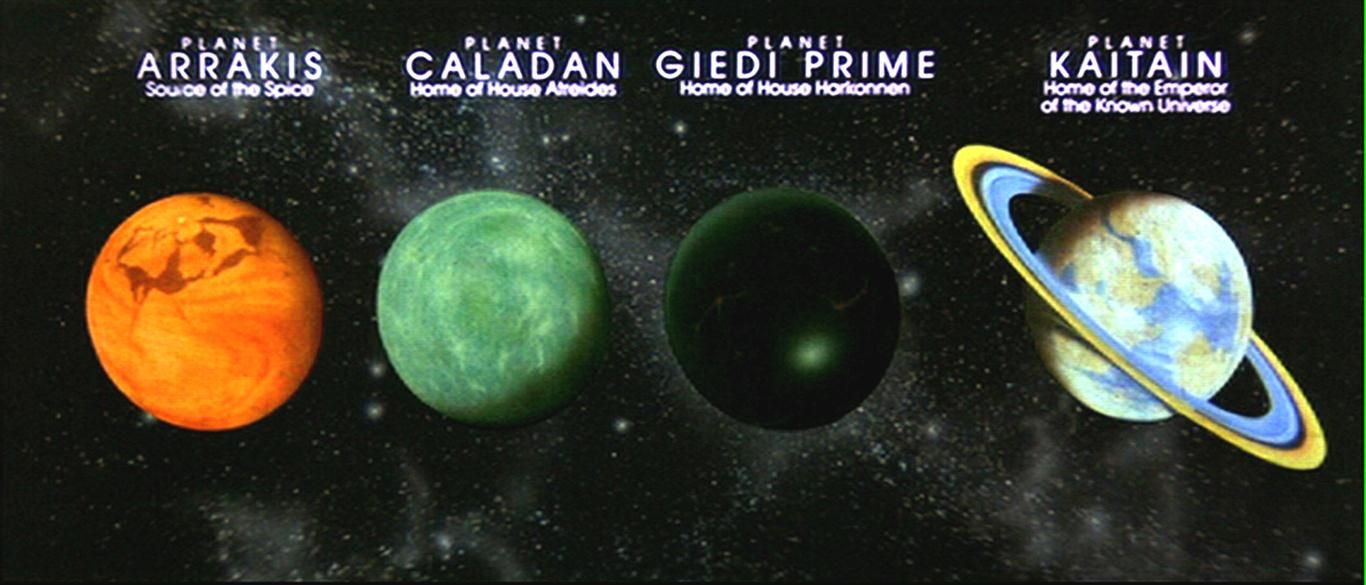 Browse through our extensive list of game world settings: Middle-earth, Greyhawk, Faerun, Star Wars, Star Trek, Stargate, Babylon 5, Doctor Who, Modern-day real-world Earth, Dune, The Labyrinth, alternate realities, and more.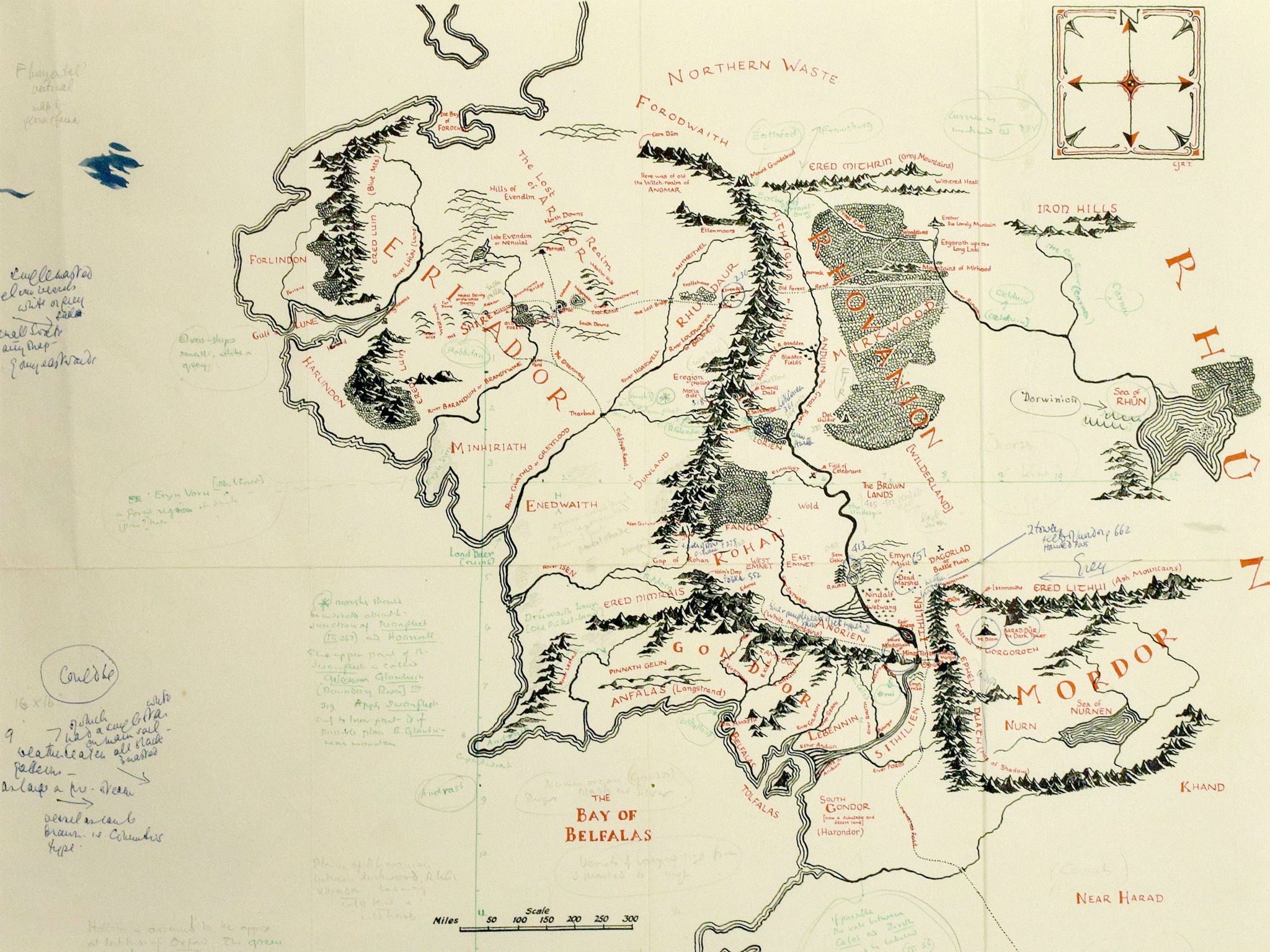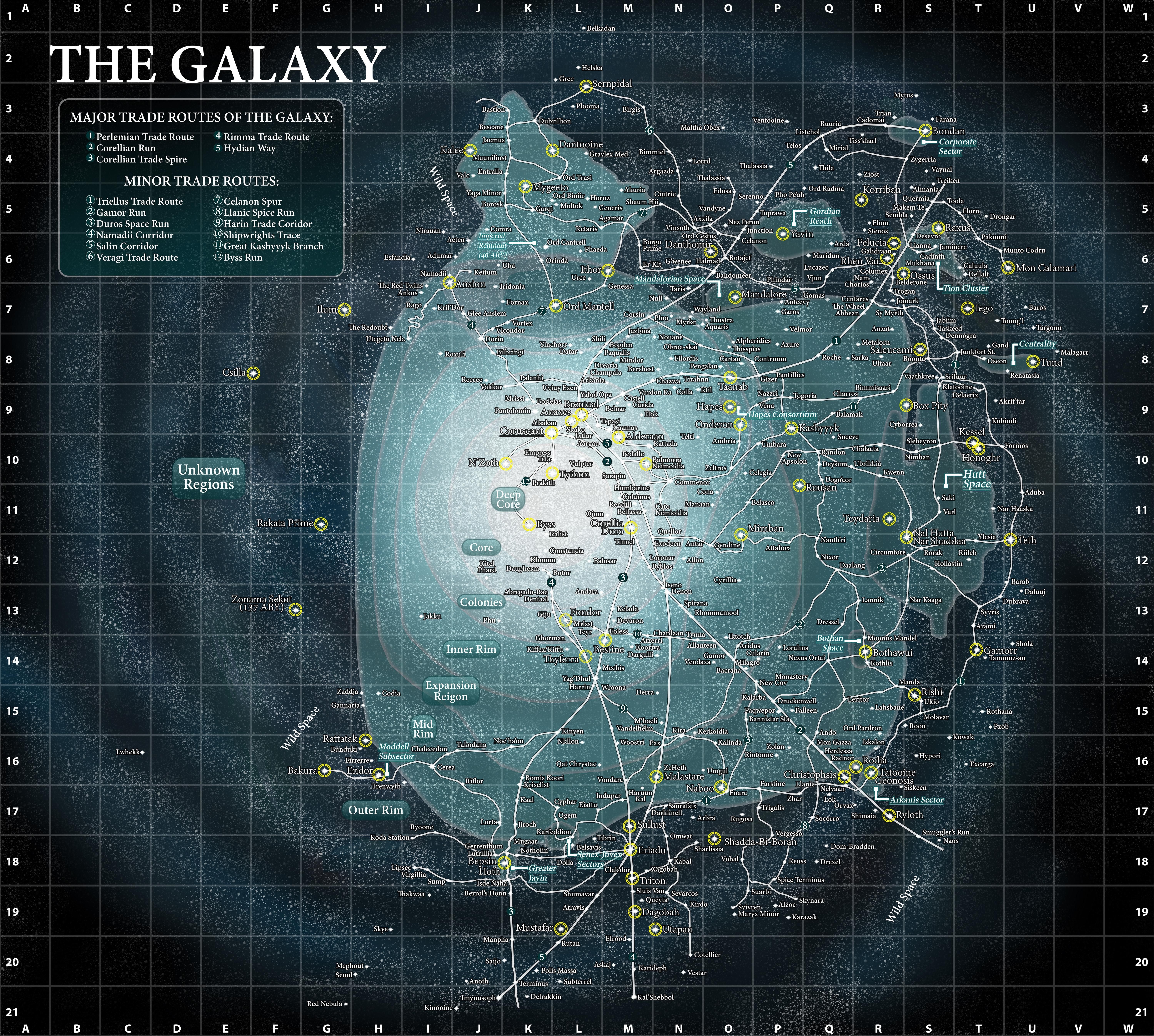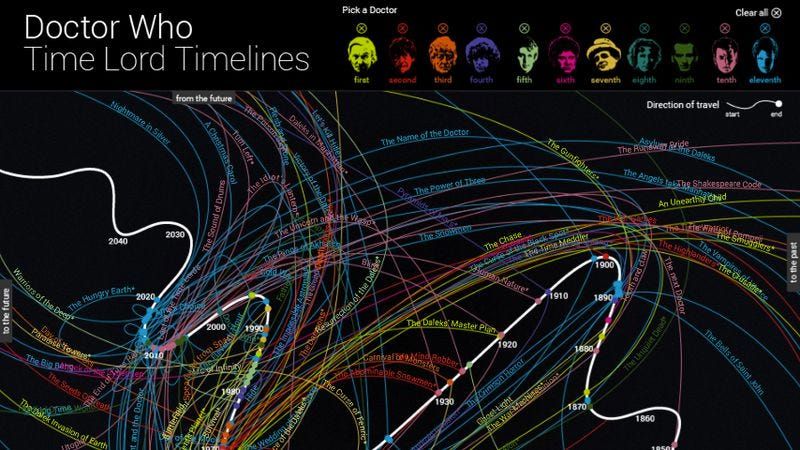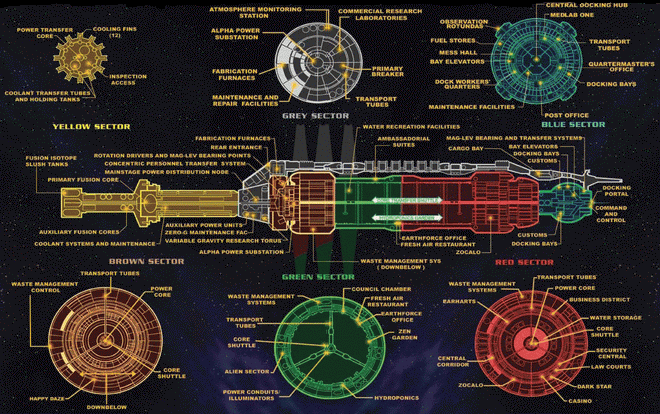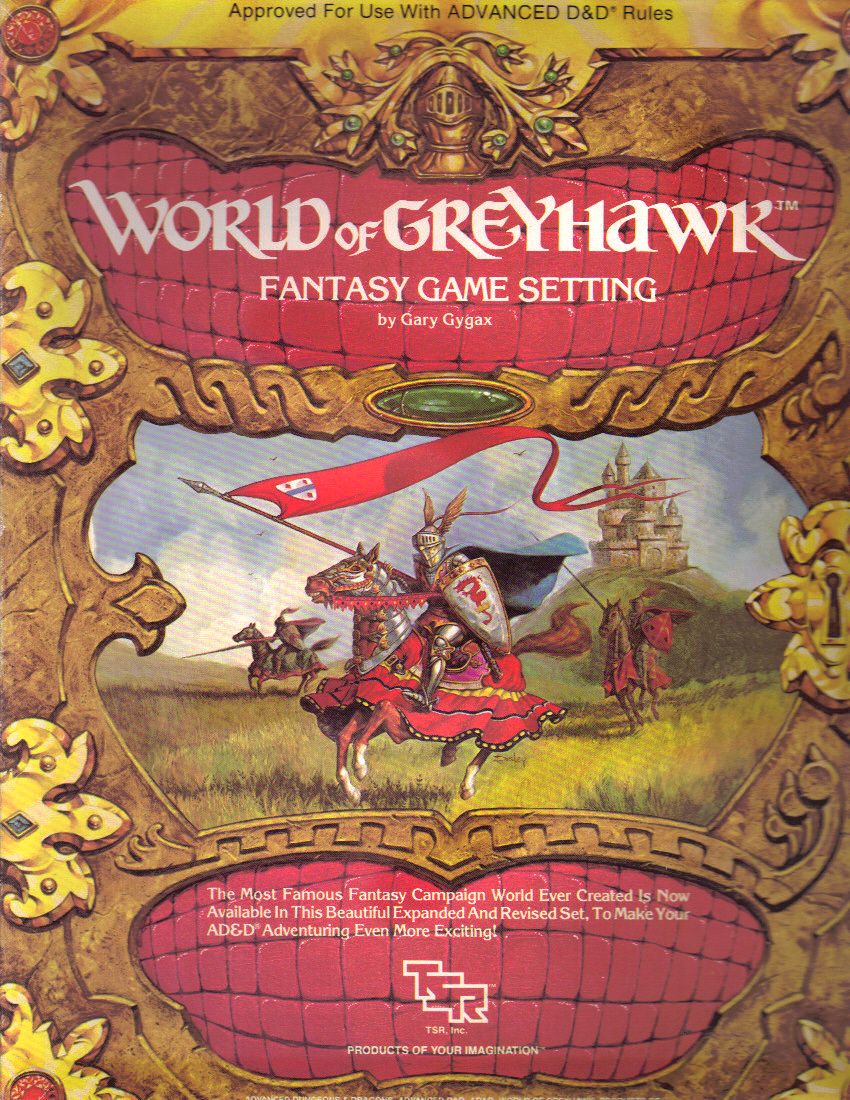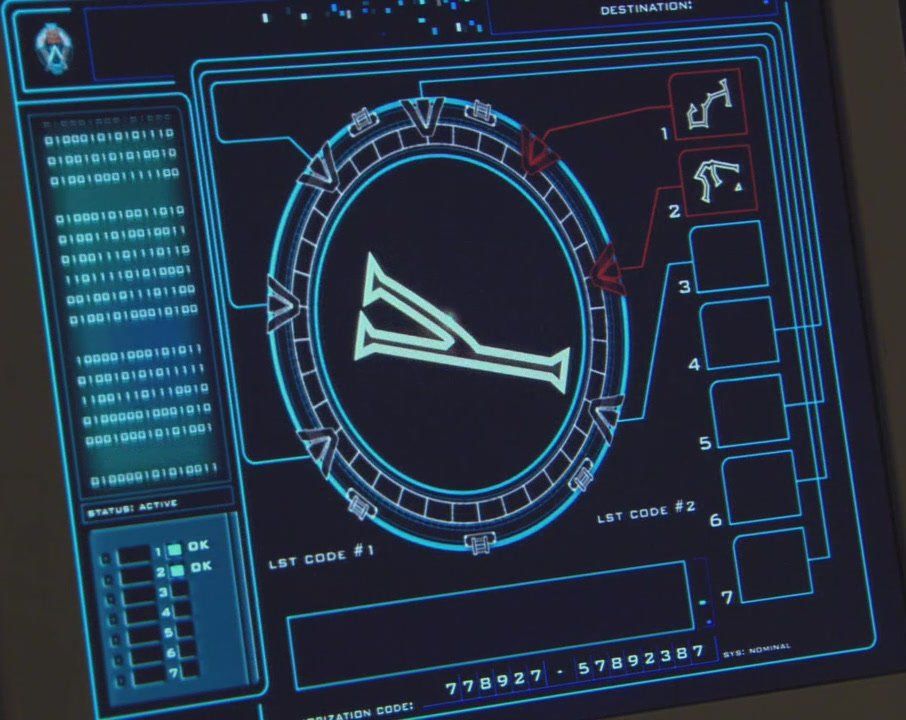 CHOOSE YOUR PREFERRED PLAY STYLE(S)
Select your preferred play style(s), or take our assessment to help you determine what your preferred play styles might be: Combat-focused, treasure/loot motivated, puzzle solver, sneaky, bold, socio-political intrigue, mystery solver, exploration driven, and more.
CHOOSE YOUR PREFERRED GAME SYSTEM(S)
Select from the many tabletop role-playing game systems we offer, including: Dungeons & Dragons (various versions), Basic Fantasy RPG (BFRPG), The One Ring RPG (TOR), Doctor Who Adventures in Time and Space (DWAITS), The Expanse, Dune, Star Trek Adventures, No Thank You Evil, The Labyrinth Adventure Game, and and many others more.
If you don't see an RPG system listed, let us know, and we may still be able to accommodate you.
CHOOSE YOUR PREFERRED CAMPAIGN SETTING
Curse of Strahd, Dragons of Tyranny, Masks of Nyalathotep, Paranoia Send In the Clones, Twilight 2000 Europe, Worlds of Beru Multiverse, and many others.
CHOOSE YOUR PREFERRED ADVENTURE(S)
Bear Dungeon, Gold in the Hills, Mysteries at the Fair, Escape from Kalisz, The Crucible, and many others to choose from, look through the list of options to see what appeals, or we can choose for you based on your other choices

SCHEDULE YOUR EVENT(S)
Text or call our Events Hot Line: (509) 724-6848. Select from the range of days and times you are open for scheduling the event, or contact us and we'll work out a schedule together.