Book a GM
Find and Schedule a Highly Trained, Experiences, and Certified Professional Game Master
to Run a Role-Playing Game Session for You, Your Friends, Organization, Retreat, Convention, or Other Purposes
Tabletop (TRPG), Live-Action (LRPG & larp), Electronic (ERPG), and Hybrid (HRPG) all available
We offer more than 100 different RPG Systems and Settings to choose from!
World-Class Game Masters
Our Game Masters are the most highly trained in the industry, worldwide.
All undergo regular background checks and continuous training, peer review, and professional development.
Learn more about our Game Master vetting approach: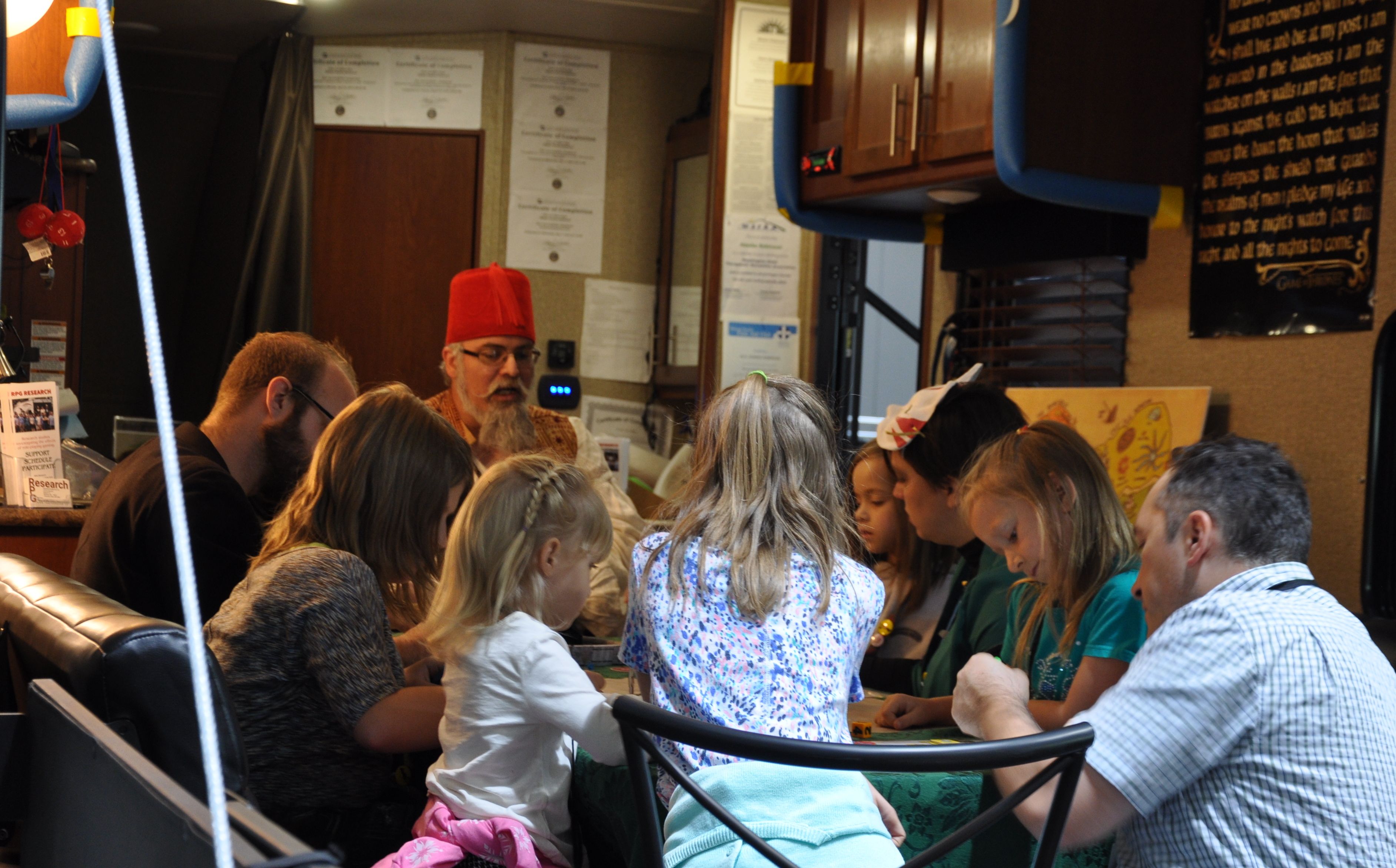 All RPG Formats Available
We offer Game Masters to facilitate all role-playing game formats:
Tabletop (TRPG)

Live-action (LRPG & larp)

Electronic (ERPG, including computer-based, mobile, augmented and virtual reality, audio, etc.)

Hybrids (HRPG), a mix of any of the other 3 formats, or combined with other activities like cross-over RPG board games or card games.
Learn more about the different RPG Format offerings: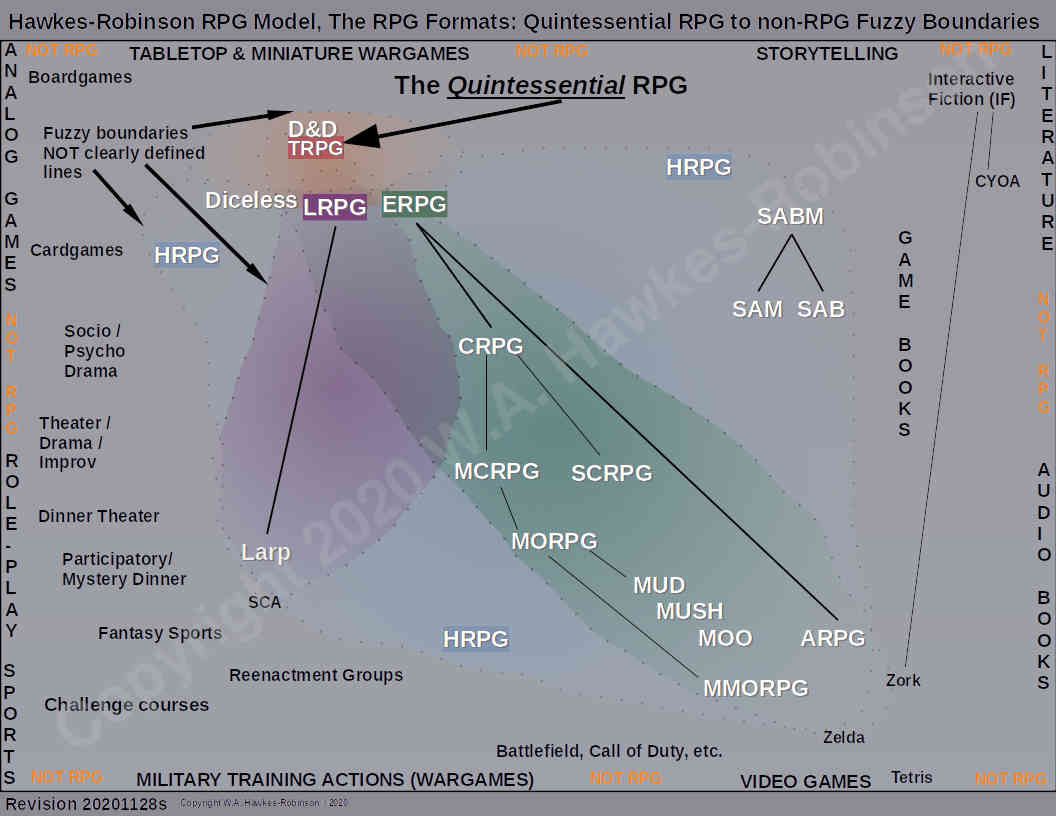 100+ RPG Systems & Settings Available
Our Game Masters are experienced with running a vast array of role-playing game systems an settings. While we absolutely do offer every version of Dungeons & Dragons (D&D) and other d20 variants, we also offer many other non-D&D and non-d20 game systems and settings.
Learn more about our vast range of RPG system and setting offerings: